Espoo Museum of Modern Art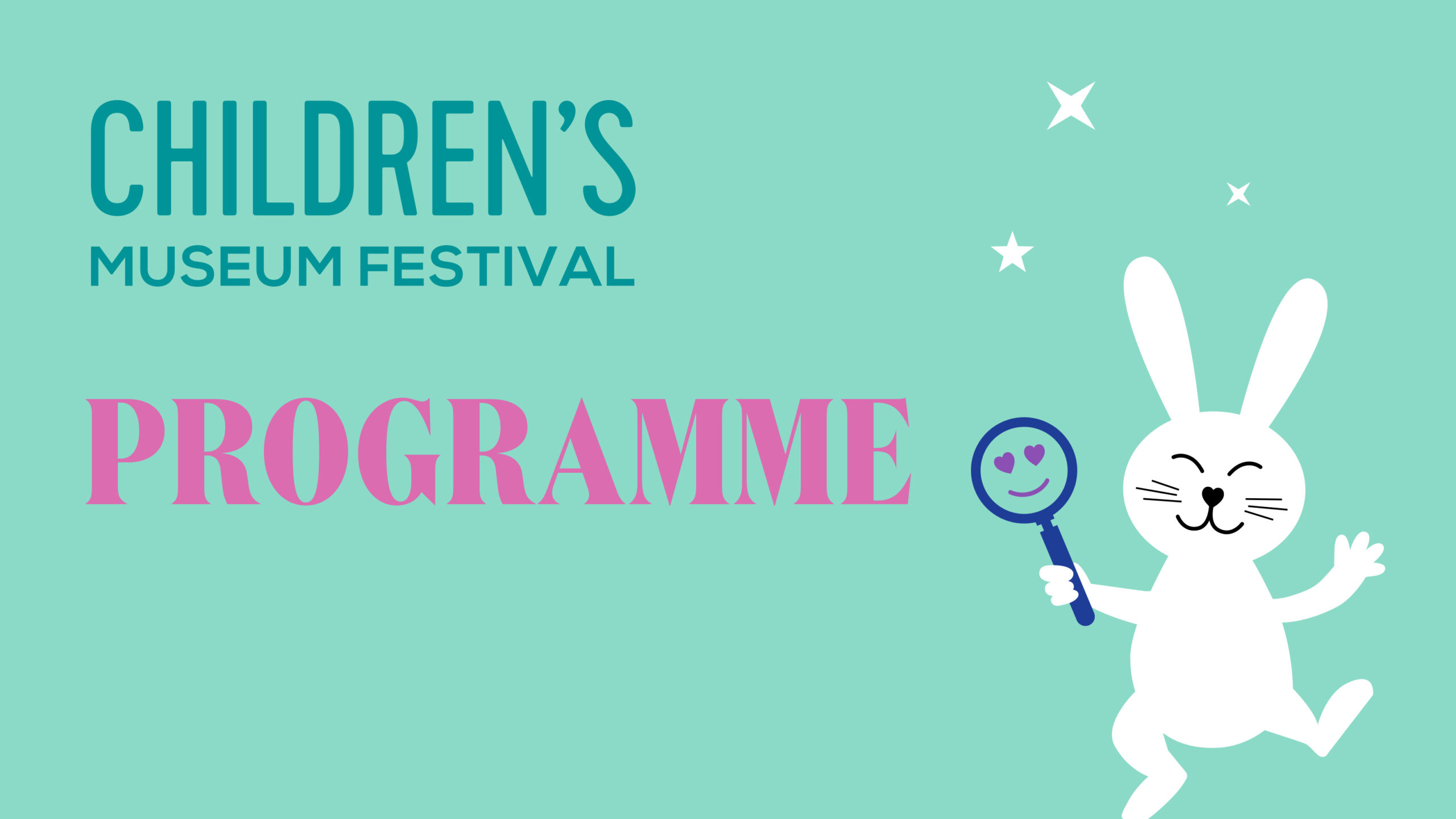 Journey of Discovery
Bring along the kids for an exciting weekend of adventure at the WeeGee Exhibition Centre! Our weekend of fun events on 9–10 April designed for kids aged 4-10 and adult co-adventurers features a line-up of inspiring workshops and boredom-busting physical activities. Get moving with Skidit and explore music and rhythm in the toe-tapping Disco Laboratory! Hear musical answers to children's tricky science questions from the Laulavat tiedeseikkailijat!
Join the Journey of Discovery! Look into the programme below.
Skidit Disco Laboratory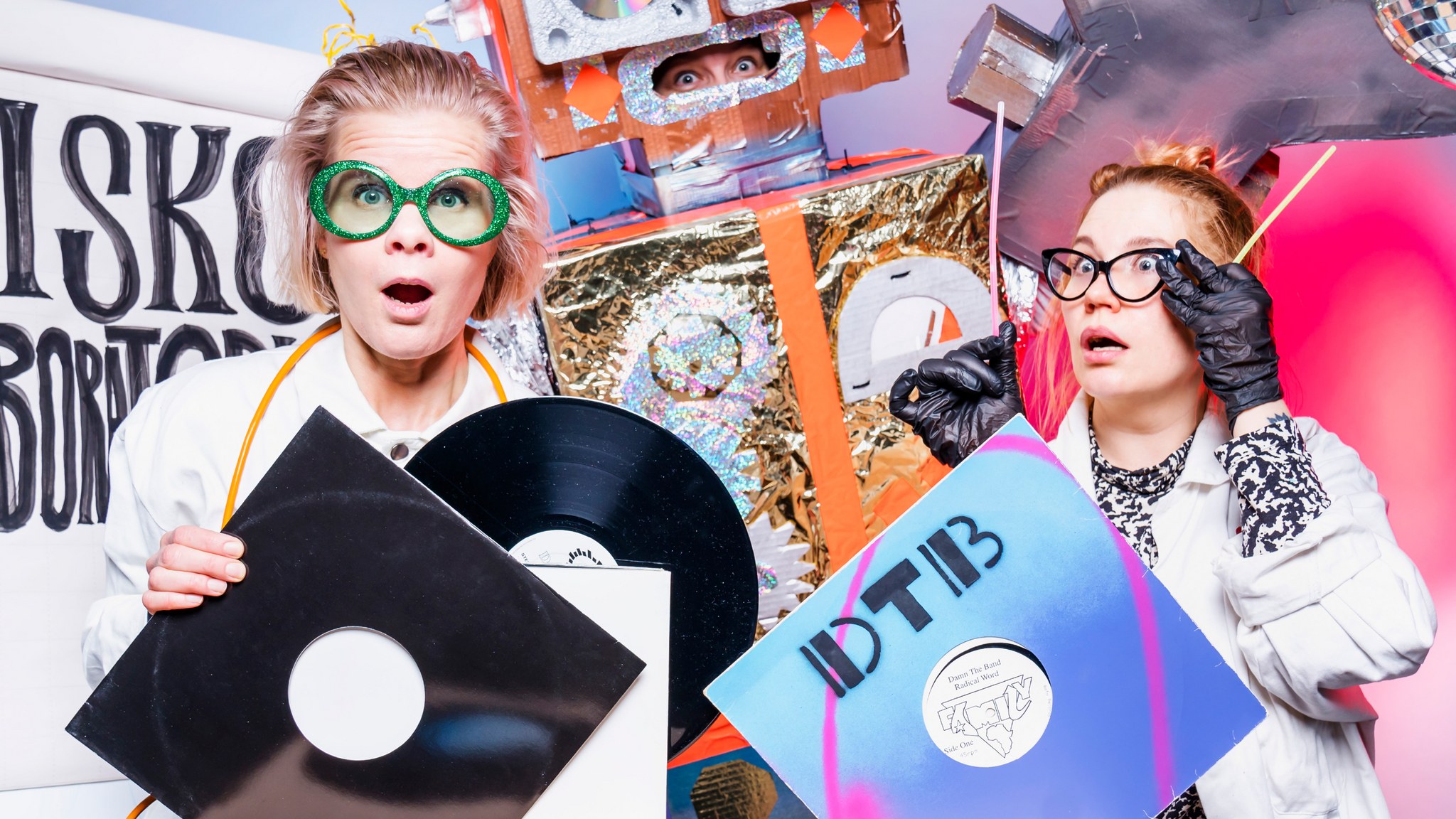 Explore the power of music and rhythm in our toe-tapping Skidit Disco Laboratory. The super-popular Skidit invites you and your whole family to find your inner groove through play. Step inside, learn new moves, and study rhythm by following the steps on the dance grid!
Laulavat tiedeseikkailijat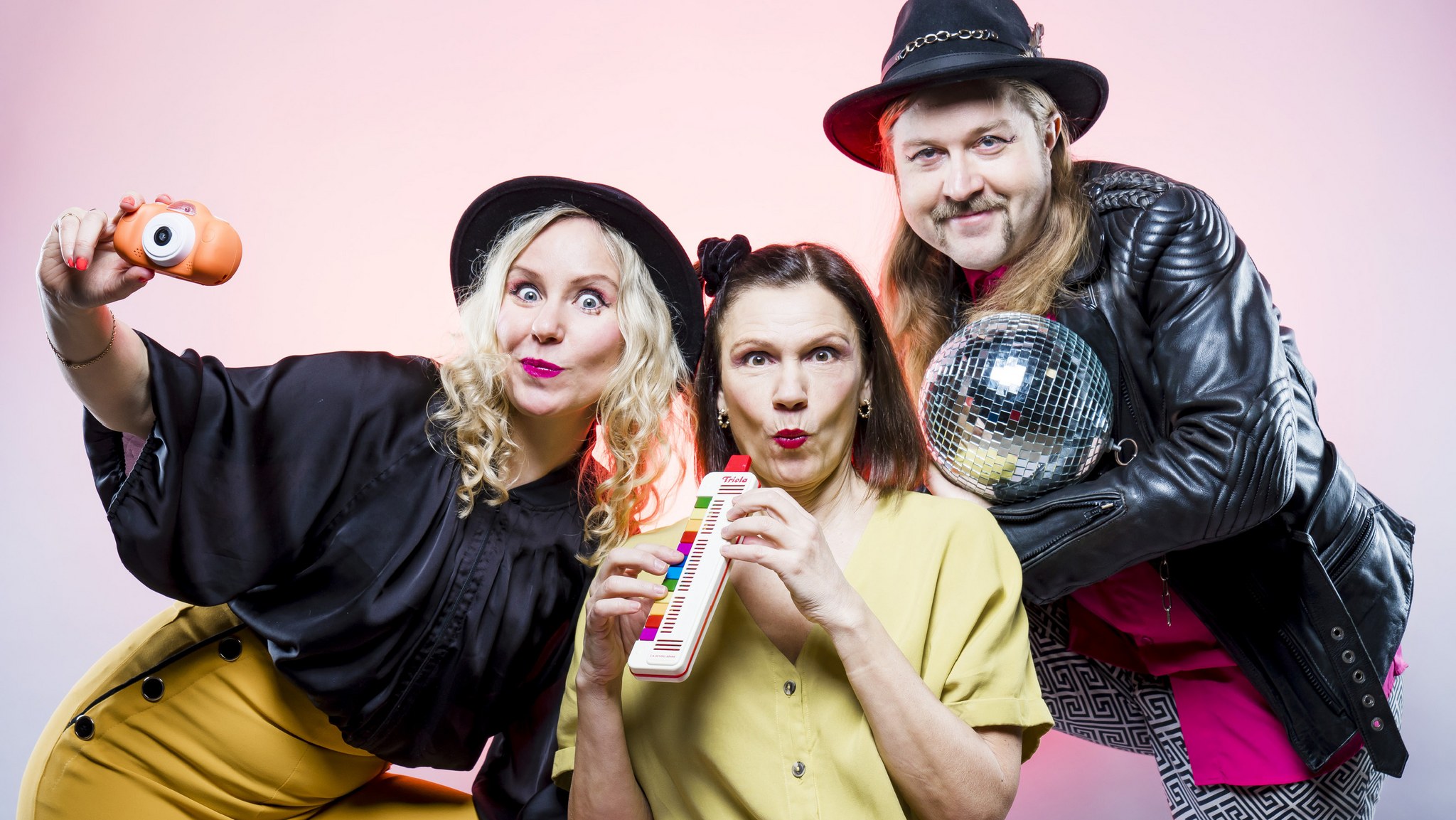 The Laulavat tiedeseikkailijat group perform songs from their album based on children's science questions published in Helsingin Sanomat. Musicians Mari Rantasila, Jouni Aslak and Suvi Isotalo invite the whole family on a fun musical adventure into the fascinating world of science. Come and find out why grandma never hibernates! 
Timetable
There will be lots of fun and exciting activities going on all day from 11am to 5pm. 
PERFORMANCES ON SAT & SUN
12:00 Listen to Laulavat tiedeseikkailijat
13:00 Dance with Skidit at the Disco Laboratory
14:00 Listen to Laulavat tiedeseikkailijat
15:00 Dance with Skidit at the Disco Laboratory
16:00 Listen to Laulavat tiedeseikkailijat
Come along and join the adventure!
Espoo City Museum KAMU
Draw yourself
We are all products of genetics and our environment. Explore yourself by drawing! Your DNA decides how many fingers you have, but what decides the colour of your shirt? 
Solve the mystery
A detective solves mysteries in the present, while an archaeologist figures out what has happened in the past. You can be both! Sharpen your wits, follow the clues, and solve a prehistoric mystery.
EMMA 
Sound drawings 
Which animal meows? What does the sound of scratching look like? Drop in briefly or stay longer to draw sounds around a big communal drawing board. Nonstop workshop. 
Maze adventure
Your orienteering adventure begins and ends in the same spot. Complete the activities and collect different coloured beads on your journey. Thread the beads on your festival bracelet and take them home as a souvenir.  
Motion kaleidoscope
Move freely in front of the giant kaleidoscope camera. Add special effectswith mirrors and colour transparencies.
Craft your own disco glasses
Before hitting the dance floor, make yourself a pair of patterned glasses to add colour to your disco experience. Nonstop workshop hosted by Afry. 
ESPOO SCHOOL OF ART
A tree's story, inside-out – make an animation about a fictional tree 
Use real objects or crafted cut-outs to film your own stop-motion animation in this nonstop workshop hosted by the Espoo School of Art. Bring along a grown-up!
ARKKI SCHOOL OF ARCHITECTURE FOR CHILDREN AND YOUTH

Light laboratory
How can you create architecture with light and shadow? Join us in doing light experiments and building shadow spaces in this nonstop workshop hosted by the ArkkiSchool of Architecture for Children and Youth.
WEEGEE HALL

Ask and answer
What's on your mind? Hey, I know the answer! Come and join us for an open Q&A experience.  
1st floor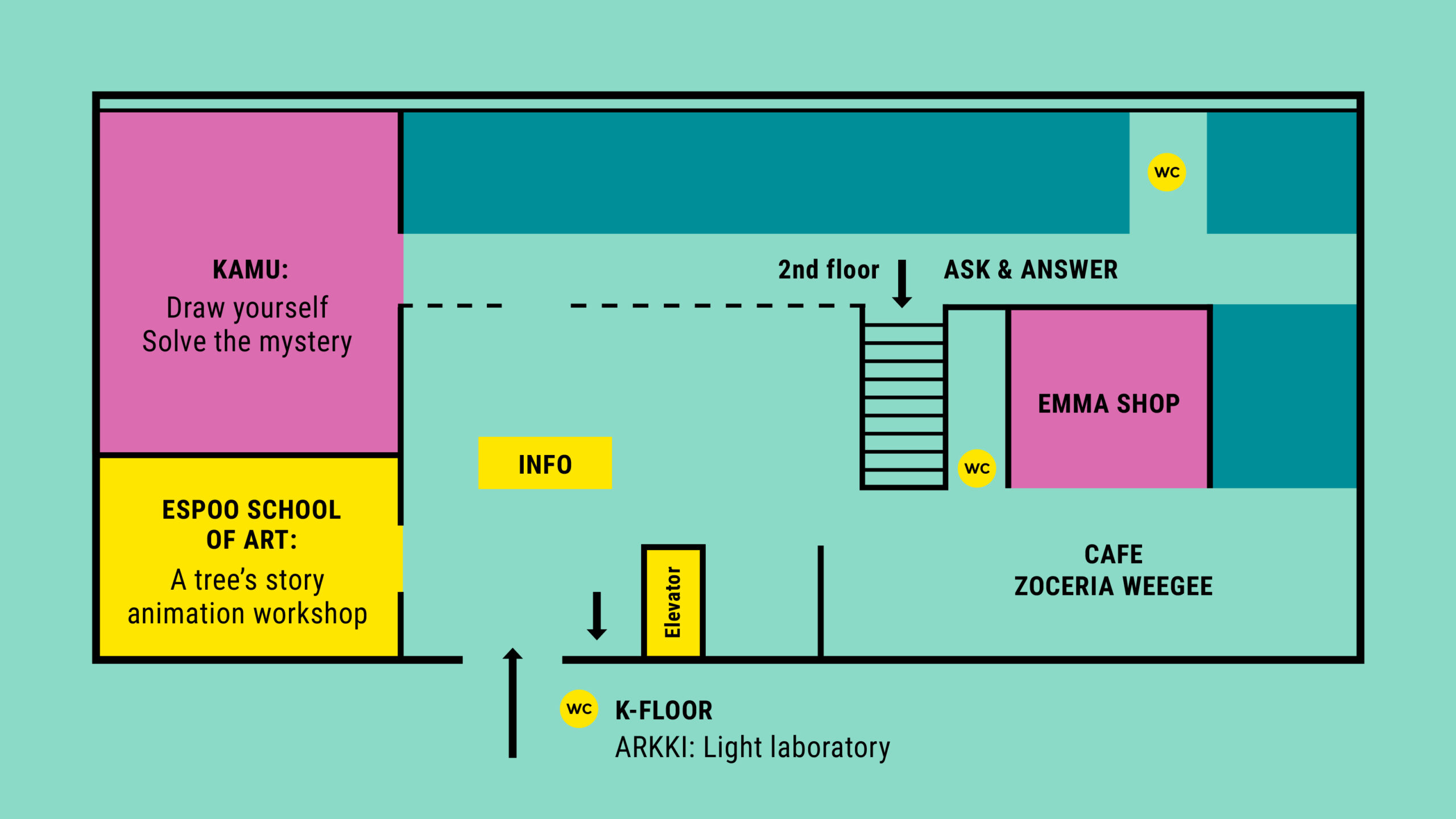 2nd floor