Espoo Hospital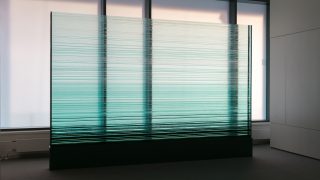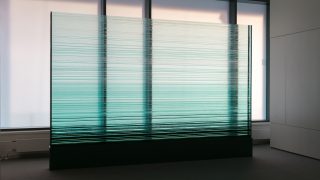 Espoo Hospital is home to the largest selection of art from the Emma Collection that is deposited outside the museum. The works are displayed in patient rooms throughout the hospital. The presence of art in the hospital has a positive, healing effect on everyone in the building – patients, their loved ones and also the hospital staff.
Six works were commissioned especially for the museum from COMPANY (Aamu Song & Johan Olin), Kirsi Kivivirta, Jaakko Mattila, NioRautiainenToikka, Oona Tikkaoja and Hanna Vihriälä. The works are partly integrated with the architecture. The other 300 artworks were selected from the EMMA Collection and the Saastamoinen Foundation Collection to harmonize with the context and setting. The chosen works are designed to promote healing, wellbeing and health.
Read more about The Art Path of Espoo Hospital.
Read more