Event
A Guided Tour: Michael Jackson: On the Wall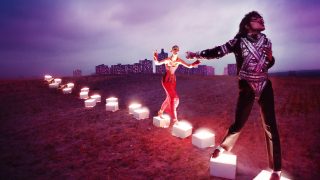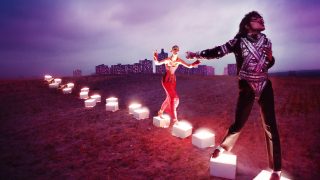 Deepen your art experience at EMMA with a guided tour! On Sunday we'll have a guided tour in English in the Michael Jackson: On the Wall exhibition.
All guided tours at EMMA are included in the cost of admission.
Public guided tours are held in Finnish every Friday at 6 pm and every Sunday at 1 pm. The tour for the whole family is held once a month on Saturdays at 12.30 pm. See the guided tours in the Events section in Finnish.
On Fridays EMMA has free entry from 5 pm onward. On the first Friday of each month we are open longer – until 9 pm.
Related
More events