Event
Creative drawing – Towards the light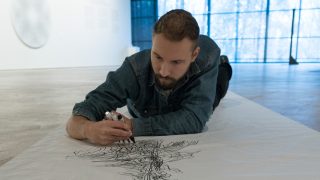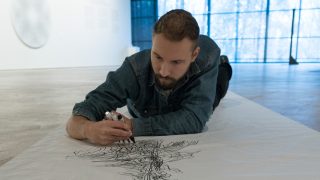 How to draw just light, with no item or object? During the final creative drawing session, we will explore the different temperatures, softness, hardness, reflections and directions of light. The session is hosted by art educator Tero Hytönen.
See the world from fresh creative angles and discover new drawing techniques in a relaxed workshop held onsite in the EMMA's exhibition space. The workshops are open to budding artists of all skill levels from beginners to advanced.
Participation and materials are included in the museum admission. No advance registration is required.
More events