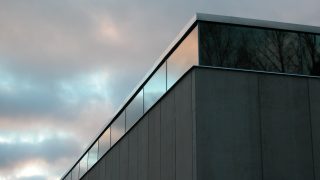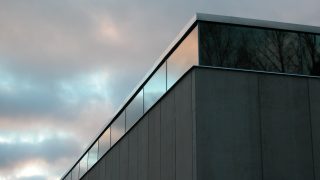 The event built around design and architecture promises inspiring speeches, an almost over-the-top art workshop for fashionistas, guided tours, a city walk in Tapiola and an art tour of Länsimetro stations. Speakers include e.g. Samuli Woolston from architecture agency ALA, jewelry designer Heli Kauhanen and fashion talent Maria Veitola as host. The discussion program will be held in Finnish.
The final programme will be published in August at: weegee.fi/design
Organizer reserves the right to changes.
© Ari Karttunen

Maria Veitola © Katri Kapanen

Lotta Mattila: Omilla jaloilla © Yehia Eweis

© Ari Karttunen
Serving you at WeeGee are the café Lumière WeeGee and museum store EMMA Shop. The iconic Futuro house is also open to the public on the day of the event.
Participate for the price of a museum ticket 12 / 10 €, those under 18 and over 70 years of age and owners of the Museum Card are granted free admission.
Related
More events