Event
Espoo Day and the Million trees to Finland initiative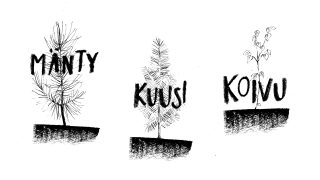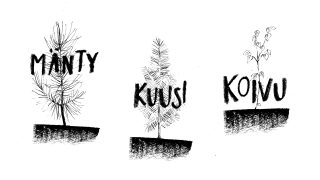 Spend the day celebrating the city and Espoo's name day at WeeGee.
Join us in the Million trees to Finland initiative. At the event, residents are given saplings, which they can plant in their surrounding neighbourhood.
Take part in the cultural tour of the West Metro, where you can hear about the artworks, architecture and history of the area. The tour can fit 15 persons in the order of arrival.
At EMMA's open art workshop, we will paint meditative patterns using water on the pavement of the WeeGee building. The work will leave an imprint for just a moment.
Enjoy the relaxing art activities.
Free entry.
Read the whole programme: Espoo day.
Related
More events