Event
Family Saturday at WeeGee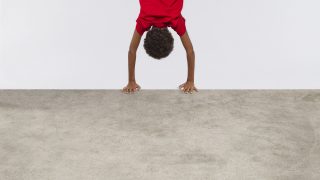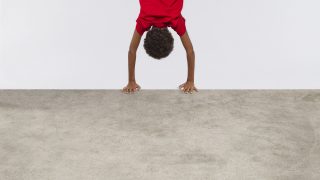 On Saturday Feb. 16th in addition to EMMA's monthly guided tour for families, the Exhibition Centre WeeGee is filled with activities for families.
Programme
EMMA's guided tour for the whole family is held in Finnish once a month on Saturdays at 12.30. See what programme the other museums of the Exhibition Center WeeGee have from the schedule below! You can take part in the holiday weekend at the Finnish Toy Museum Hevosenkenkä, the Espoonlahti mystery in the KAMU – Espoo City Museum and the clock orienteering at the The Finnish museum of horology.
The program is included in the ticket price. Children under 18 and over 70 free. Free access with the Museum Card.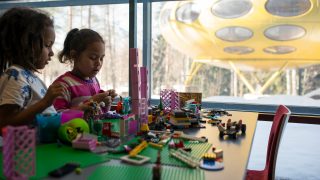 Related
More events