Event
CANCELLED. Queer guided tour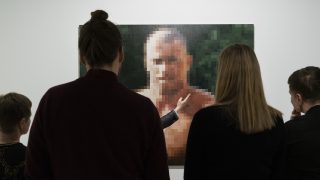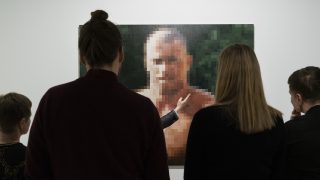 The Queer guided tour is an alternative way of experiencing the Touch collection exhibition. Central themes of the tour include gender and sexuality diversity, the body, identity, otherness and hospitality.
Duration 45 minutes. Guided queer tours are held twice during the spring. Welcome aboard!
Queer guided tour
Fri 28 Feb at 6 pm–6.45 pm
Sun 26 Apr at 1 pm–1.45 pm
All guided tours at EMMA are included in the cost of admission.
Public guided tours are held in Finnish every Friday at 6 pm and every Sunday at 1 pm. The tour for the whole family is held once a month on Saturdays at 12.30 pm. See the guided tours in the Events section in Finnish.
On Fridays EMMA has free entry from 5 pm onward. On the first Friday of each month we are open longer – until 9 pm.
Related