Event
Seminar: Power Structures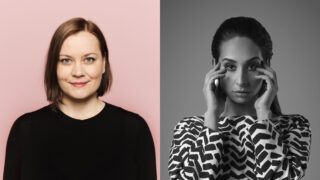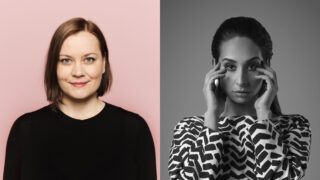 With power as the theme of the seminar, the speakers approach the topic from different perspectives. The seminar addresses the question of who power belongs to, how power structures are created and what the internal logic power looks like. The programme includes a keynote talk and two spark talks from experts and influencers from different fields. The talks will be held in Finnish. Participation is free for students. Welcome!
See the programme and more information in Finnish: Vallan rakenteet -seminaari
The event is included in the price of the museum ticket, €12/10, free admission for students and visitors under 18 and over 70 years of age and Museum Card holders.
Related
More events