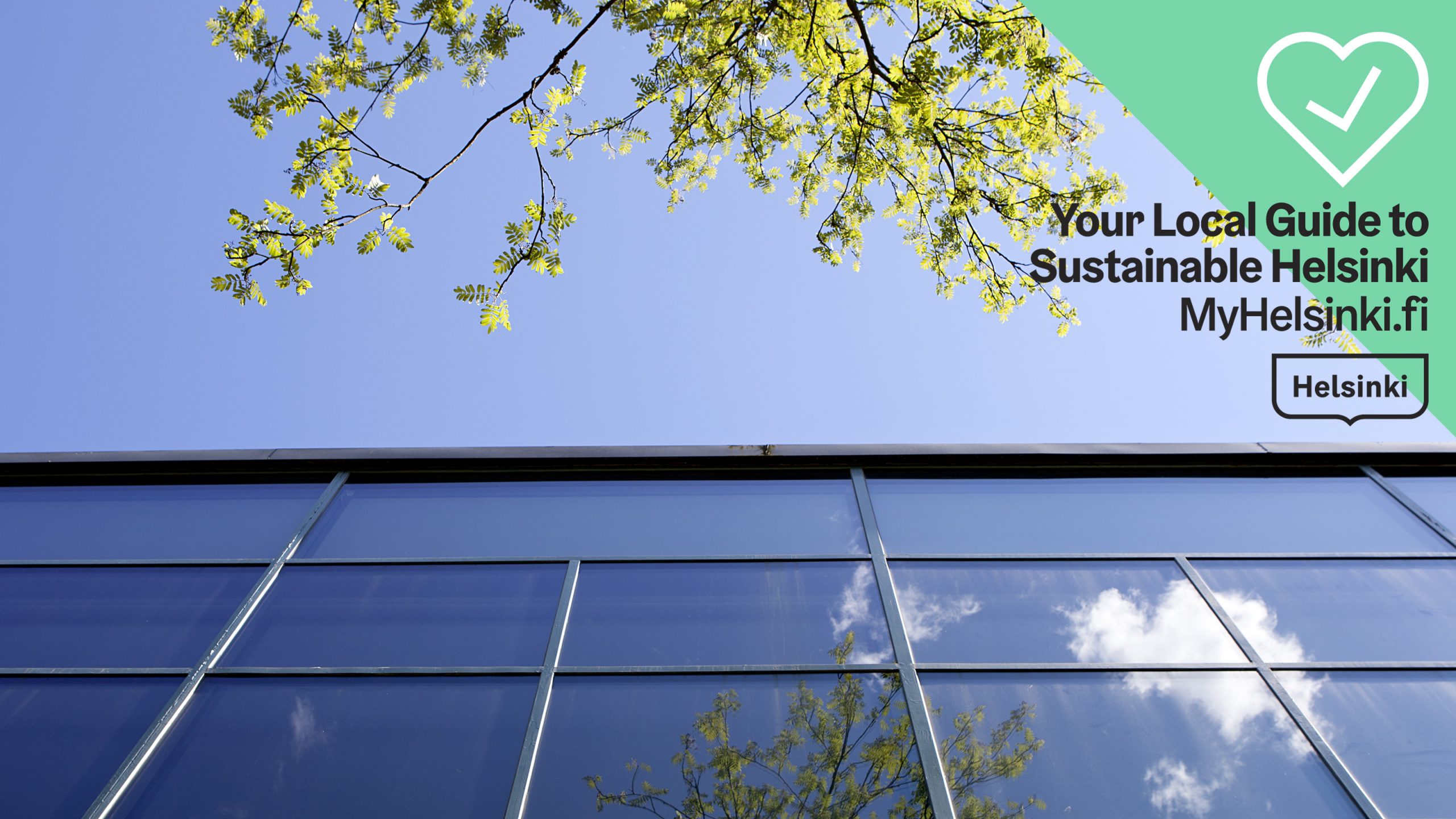 Climate spring
EMMA addresses the climate crisis in the spring of 2020. The theme is addressed both in EMMA's programme and parts of the exhibitions. We are also taking continuous steps towards sustainability in order to make EMMA a permanently environmentally-friendly operator for our planet.
Environmental annihilation and the climate crisis are at the core of Nastja Säde Rönkkö's exhibition, for those yet to be, to be opened in February. Rönkkö's media piece is one person's statement, where she travels to destinations destroyed or on the verge of destruction by human actions. Tacita Dean's exhibition builds on the central thought of transience, which manifests in the contents of the works and the artist's approach to creating art. The starting point for the movies shot on film and the large-sized blackboard paintings is often based on natural phenomena, such as the birth of a cloud or a solar eclipse.
EMMA's programme addresses the climate theme through means of discussion and art, yet also on a practical level. Together with the Exhibition Centre WeeGee, EMMA is participating in the One million trees to Finland initiative in spring 2020. The project by artist Nina Backman aims to bring new trees into our environment and provide a tangible way for people to take part in climate action.
EMMA provides immaterial shared experiences and pastime activities, such as guided tours. At art workshops and children's birthdays, we use as much recycled or recyclable materials as possible. Guided tours and open workshops are included in EMMA's programme on a regular basis. You may also book a session for your own group. Read more and reserve your spot.
See EMMA's climate-themed programme and join us in spending some quality free time among art.
EMMA is a part of MyHelsinki's Think Sustainably programme.
See the programme
Nastja Säde Rönkkö: for those yet to be

In February 2020 a piece by Young Artist of the Year 2019 Nastja Säde Rönkkö called for those yet to be (2016–2018) will be on display. The work is a series of video performances investigating emotions in relation to ecological destruction.
Book some immaterial quality time at EMMA