The Art Path of Espoo Hospital: By the elevator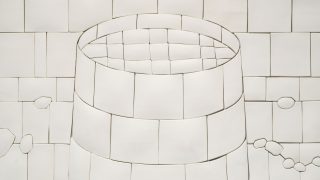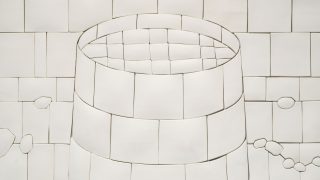 Espoo Hospital is home to the largest selection of art from EMMA's collections that is deposited outside the museum. The presence of art in the hospital has a positive, healing effect on everyone in the building – patients, their loved ones and also the hospital staff.

6. Irma Weckman: Icarus, 1988
Ceramic
Placement: the elevator hall ground floor
The name of the work alludes to Icarus, the boy of the antique mythology and tale who flew too close to the sun, not paying attention to prohibitions. Art contains many motifs that artists during different times have taken stands on through their own interpretations.
What kinds of goals are you reaching out for? What kind of wings would you need?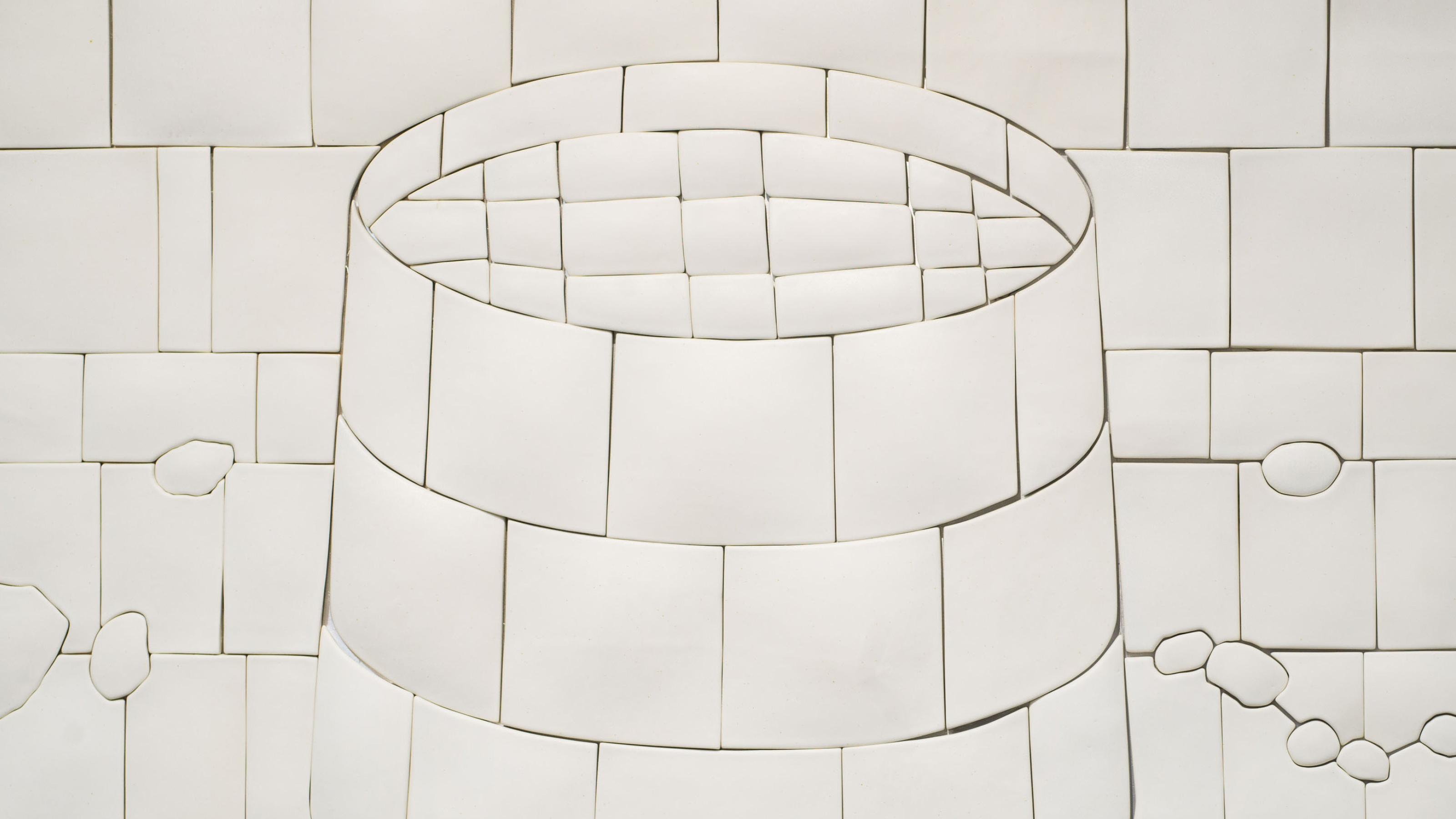 7. Kirsi Kivivirta: Waters, 2016
Clazed china
Placement: the elevator halls floors k1 (ground floor)-k3
At the place where Espoo Hospital is now situated, long ago there used to be a well to which people came even from far away to fetch water. The motif shows the importance of water for life. To the ensemble belong six reliefs situated along the entrance routes.
The work series has been made with china, and in it you can find figurative elements alluding to the different states of water. In the reliefs, how does the story of water begin and where does it end?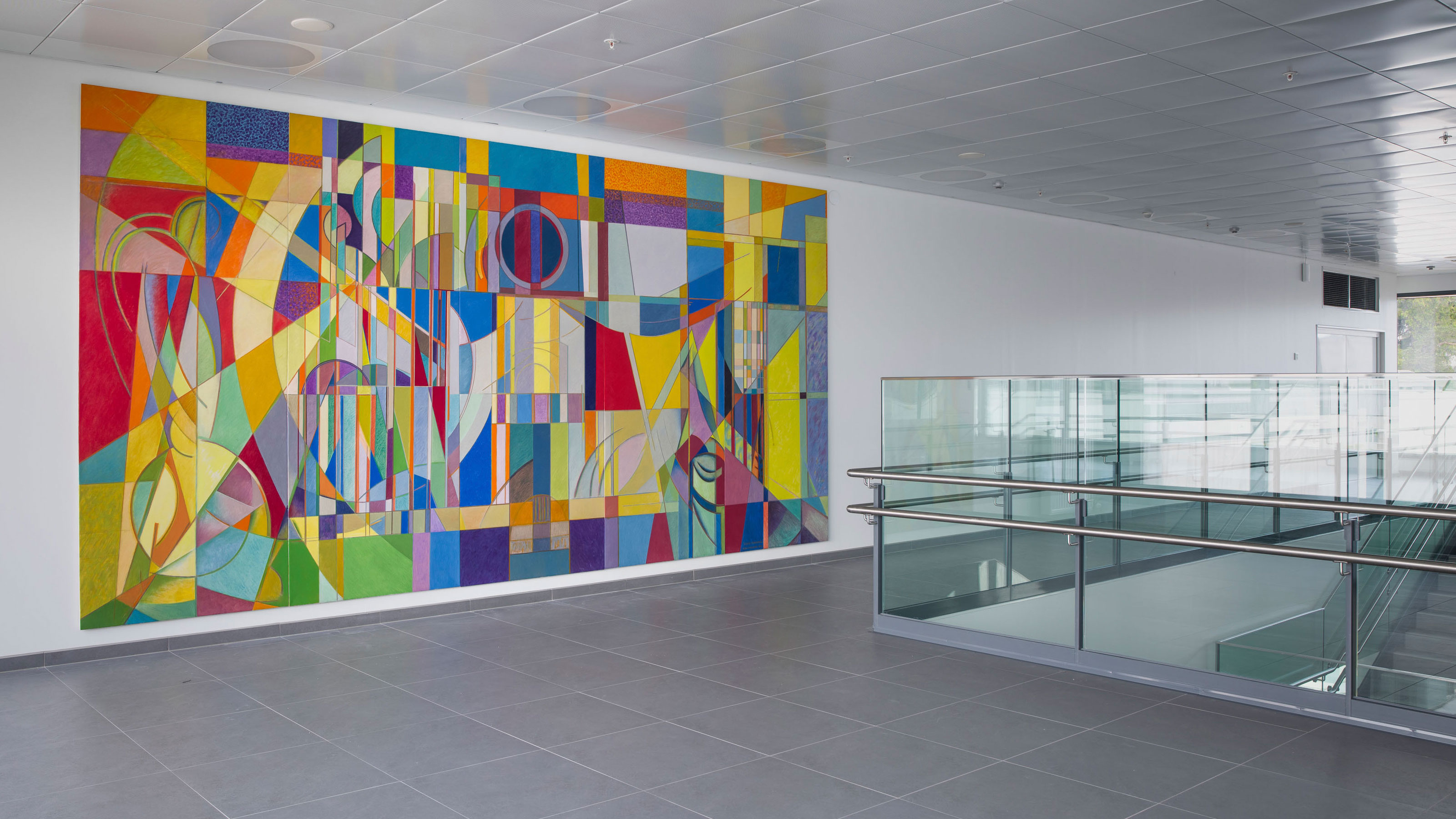 8. Erkki Hienonen: Summer midday, 1979
Oil on canvas
Placement: the elevator hall 3rd floor
This abstract painting captures the viewer through its forms, rhythm and colours. You can let your thoughts flow freely and just be within its energetic sphere of influence. Colour has many different cultural meanings and everyone can find her or his own.
Let the work sweep you along, bring to your mind a piece of music, sing, dance, hum!
Continue on the art path:
The artworks belong to the EMMA – Espoo Museum of Modern Art collections
Photos: Yehia Eweis / EMMA
Read more