Guided tour
Art Tasting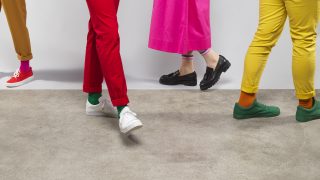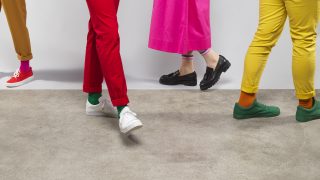 Exploring the highlights, meanings and vocabulary of contemporary art, this playful tour is the perfect way to round out a day in the city or a birthday, Christmas, or bachelor or bachelorette party.
Have you ever wondered how an ordinary, everyday object can be art or what an installation actually is? This laid-back tour shines a spotlight on contemporary art and its various movements and terminology.
Art Tastings include a tour of the Touch exhibition, which features selected works on the theme of humanity by Finnish and international artists from the Saastamoinen Foundation Collection.
The duration of the Art Tasting is about 45 minutes.
The recommended group size is 1–20 persons. For a larger group, we can book two simultaneous guided tours.
Related content
These might interest you also