Guided tour
Art Tasting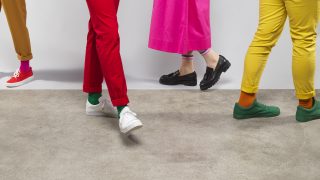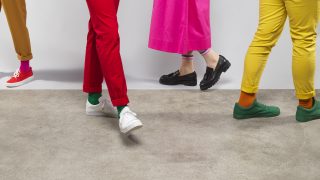 Learn to master the right jargon, hear inside stories, and be inspired by art in a fun, playful way. Book an Art Tasting at EMMA for a stag/hen's night, Christmas party or other special occasion.
Learn inside facts about the art world and pick up all the fashionable slang used by aficionados by taking part in an Art Tasting with friends or colleagues. An EMMA Art Tasting is a fun choice for a workplace recreation day, birthday, stag/hen's party or office Christmas bash.
Show off your art savvy! After an Art Tasting at EMMA, you'll know all the right lingo and never be left speechless again at an art exhibition! Art Tastings include a tour of theTouch exhibition, which features selected works on the theme of humanity by Finnish and international artists from the Saastamoinen Foundation Collection.
Related content
These might interest you also