Espoo Museum of Modern Art
Artist interview: Suvi Sysi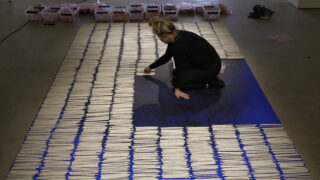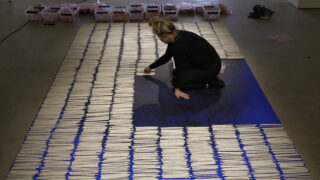 On the interview video artist Suvi Sysi talks about her career, artworks and her way of working.
Suvi Sysi's installation Settle (2021) is on display as part of Touch exhibition's new section Listening to Silence, which opened in October 2021.
Put on English subtitles from the cc icon in the bottom of the video.
Read more