Espoo Museum of Modern Art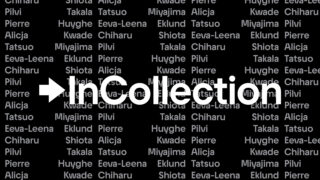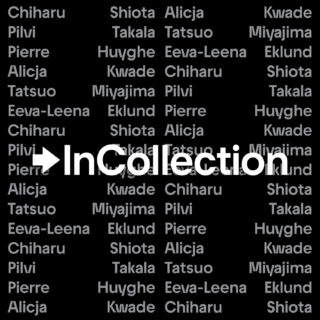 → InCollection
→InCollection is a series of annual commissions and exhibitions produced jointly by Saastamoinen Foundation and EMMA – Espoo Museum of Modern Art.
Through InCollection, Saastamoinen Foundation develops its permanent collection by commissioning an artwork from a visionary artist.  The artist creates the work site-specifically for the museum's architecture and its surroundings. 
A curated exhibition will be organized in conjunction with the commission to shed further light on the artist's current practice.
See below the current and upcoming exhibitions in InCollection. Read more about the collaboration at:  www.incollection.fi