Espoo Museum of Modern Art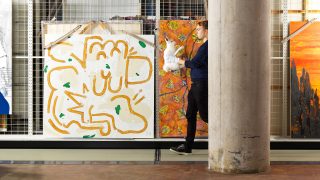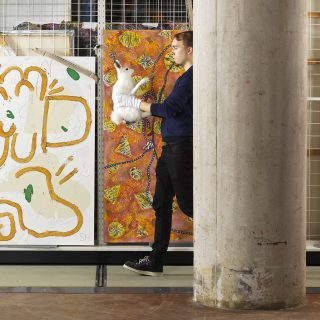 Saastamoinen Foundation
The Saastamoinen Foundation's Art Collection is one Finland's most prestigious collections of Finnish and international art. It is augmented regularly with new acquisitions. Saastamoinen Foundation is EMMA's founding partner and one of the museum's longest-standing collaborators.
The foundation's collection was entrusted to EMMA as a deposit when the museum was founded. Today the collection comprises nearly 3,000 works owned by Saastamoinen Foundation and deposited at EMMA. 
"The first extensive showing of the Saastamoinen Foundation Art Collection coincided with the opening of EMMA in 2006. Over the years, our collaboration has deepened and is constantly finding new forms. I am delighted that the Dialogues exhibition presents our latest acquisitions in rich dialogue with existing works from the collection. It brings to light the collection's layered history in a very fresh way," says Päivi Karttunen, Chair of the Saastamoinen Foundation Arts Committee.  
The collection originated in the 1910s as the private collection of a Kuopio-based industrialist family in eastern Finland. The foundation was established in 1968 to promote social progress through art and science and to support the expansion, preservation and presentation of the art collection. A rotating pick of works from the collection are on permanent display at EMMA. A selection of EMMA-curated works owned by the foundation are additionally on view in public spaces around Espoo.  
Read more about some of the new acquisitions to the collection.
We recommend