EMMA hosts a variety of creative activities for visitors of all ages. Take part in an art-making workshop or attend a discussion panel, or come and meet our artists and chat with our experts. Our annual calendar is packed with events for families and all lovers of art and design. All events at EMMA are included in the cost of admission. Pre-registration is required only if specified.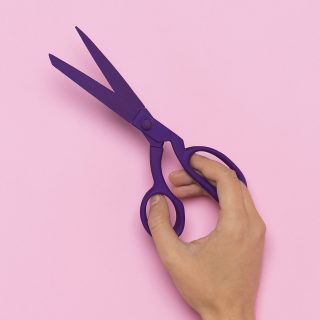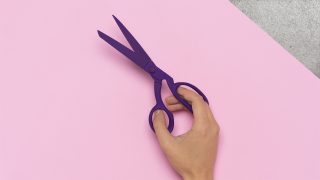 Xmas Design Market
Our super-popular Design Market brightens up the holiday season at WeeGee. This outlet-priced design market held every year at the Cable Factory during Helsinki Design Week now comes to Tapiola, offering happy bargain-hunting grounds for lovers of fashion and design.
Upcoming
Related content
EMMA

EMMA is an art museum that believes in the power of art to inspire and evoke a unique visual and spatial experience. We strive to foster creativity and boundary-pushing in art and design. We are bold ground-breakers and we invite open exchange with our audiences. EMMA is Finland's Museum of the Year 2018. Come and visit us!