Espoo Museum of Modern Art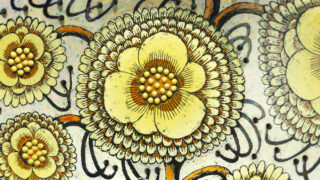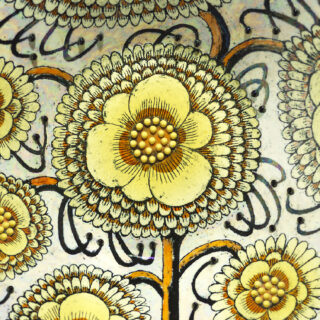 Collection Kakkonen
Collection Kakkonen, the collection of long-term art and design collector, Commercial Counsellor Kyösti Kakkonen opened to the public in November 2022. The agreement regarding the deposition and presentation of the collection was made in cooperation between Kakkonen, the City of Espoo, and EMMA. The internationally significant collection focuses on glass and ceramics and features Finnish design from modernism to the present day.
The core of Collection Kakkonen includes ceramic and glass art and their makers. The collection focuses on the post-war era, i.e. the so-called golden age of design. During this time, Finnish design also gained more ground internationally. The earliest pieces date from the late 19th century and the newest are currently in the making.
The collection consists of works from over 40 artists and a total of 10,000 objects of which over 1,300 are lent to EMMA in a long-term co-operation agreement. The selections have been made with the collection exhibition and its future in mind. In addition to its extent, the collection is noteworthy in quality – the carefully compiled collection is entirely unique.
Central names included in the collection are e.g. Alvar Aalto, Rut Bryk, Kaj Franck, Birger Kaipiainen, Toini Muona, Gunnel Nyman, Kristina Riska, Kyllikki Salmenhaara, Markku Salo, Timo Sarpaneva, Michael Schilkin, Kim Simonsson, Nanny Still, Oiva Toikka, Kati Tuominen-Niittylä, Helena Tynell, Heini Riitahuhta and Tapio Wirkkala.
© Ari Karttunen / EMMA

© Ari Karttunen / EMMA

© Ari Karttunen / EMMA

© Ari Karttunen / EMMA

© Ari Karttunen / EMMA

© Ari Karttunen / EMMA