Espoo Museum of Modern Art
Event
April Jazz Club + WeeGee: Antti Lötjönen and Ville Herrala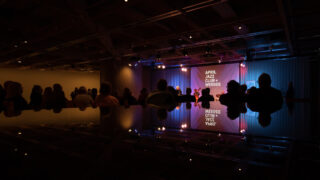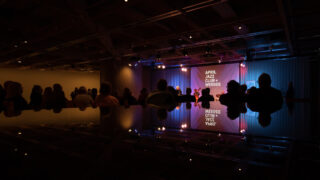 Antti Lötjönen and Ville Herrala, perhaps the most used circular players on the Finnish jazz scene, will join forces in a unique duo project. The low-frequency magicians, who have seen almost everything, including the backs of international jazz stars, create a fascinating musical journey into the hypnotic world of loose sound waves. In addition to the two bassists and two double bassists, the stage may see artful stompboxes such as superballs, a balaphone and a toy piano to enliven the experience.
April Jazz Club + WeeGee is a series of intimate concerts in museum surroundings. The series is a co-production between April Jazz Club, Exhibition Centre WeeGee and EMMA.
On Fridays EMMA has free entry from 3 pm onward.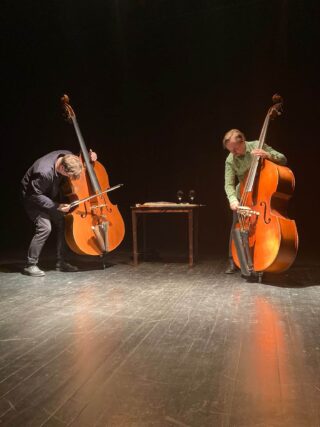 More events