Event
April Jazz Goes EMMA: Sid Hille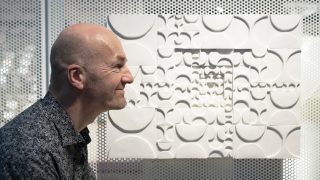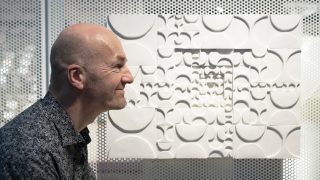 Pianist and composer Sid Hille has been chosen for the next April Jazz Goes EMMA commission. This spring is the third time that EMMA and April Jazz collaborate on the April Jazz Goes EMMA commissions.
The first performance of the composition is on Saturday April 27th at 3 pm at EMMA. Hille drew his inspiration from the Tapio Wirkkala Rut Bryk Foundation Collection as well as EMMA's Visible Storage for the composition.
After the premiere, the composition can be heard at EMMA's exhibition space. The concert is included in the price of a museum ticket.
Related
More events