Espoo Museum of Modern Art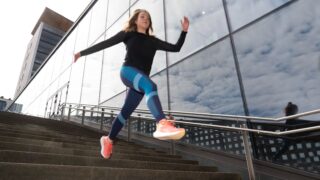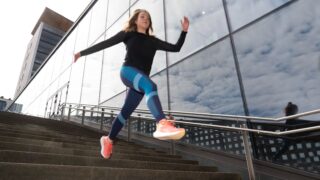 This tour of public artworks in Tapiola is conducted by jogging. We will also do muscle training with the stairs and levels in the urban spaces. The Art Run is led by sports instructor Rani Saarinen, who is also a guide at EMMA. Wear clothing that is suitable for the weather and running.
Duration 55 minutes, including warm-up and final stretching. In Finnish.
More events