Espoo Museum of Modern Art
Event
Open Art Workshop – Coloured Light!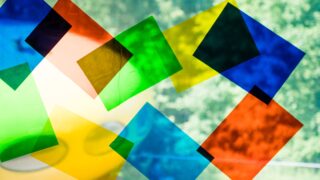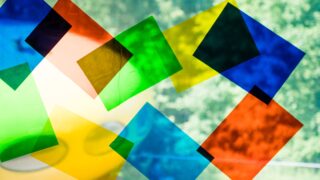 Join the workshop to create a collective work of art with colour filters on a gallery window. The workshop is held in the exhibition space. You can visit the non-stop workshop at any time. For all ages. Children must be accompanied by a responsible adult.
In Finnish.
Avoimet lauantaipajamme käynnistyvät syyskuussa!
EMMA tarjoaa lauantaisin kaikille kävijöille hauskaa ja oivaltavaa tekemistä.
Voit piipahtaa pajaan vain hetkeksi tai olla pidemmän ajan.
Pajojen aiheet vaihtuvat viikoittain. Tutustu ohjelmaan!