Espoo Museum of Modern Art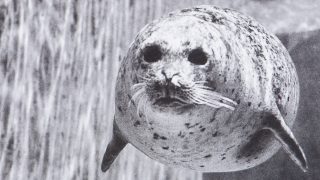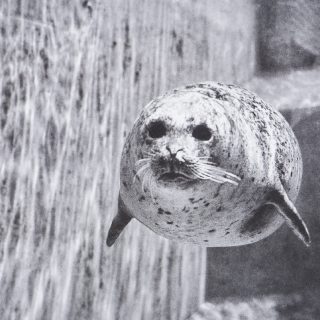 06.03.2013 - 09.06.2013
Per Maning: A Man Does Things
Per Maning (b. 1943) is one of the most appreciated modern artists in Norway. He is particularly known for his animal-themed photography and video works.
The exhibition at EMMA presents a wide selection of Maning's art from the 1980s until today. It features a total of 23 large photographic and video works from 1983–2012.
The retrospective part of the exhibition includes Maning's best-known photographs from the 1980s and 1990s. They are works from his animal-themed photographic series that were exhibited at the Biennale of Sydney in 1992 and the Venice Biennale in 1995, among other places.
The retrospective part ends with Self-portrait (1997–98), a series of works created with Norwegian actor Nils Sletta, which expanded the focus of Maning's art to cover the essential nature of human beings and nonverbal communication. The final part of the exhibition presents photographic works portraying people of different ages and their typical emotional states. These works are new and have not been exhibited previously.
The range of the six video works in the exhibition spans short animal-themed videos from the 1990s to longer works that are closer to performance art and deal with communication between people. The structure of Maning's newest works reflects his major inspirations: literature, theatre and music.
The key focuses of Maning's art are human nature, identity and otherness. His works contribute to the topical discourse in modern art on the relationship between human beings and other species. According to Maning, our identity is not dependent solely on race, gender or nationality. It is also based on our ability to acknowledge ourselves as a species among other species.
The exhibition is curated by Timo Valjakka.
OCA