Espoo Museum of Modern Art
Event
EMMA Talks: Art and Artificial Intelligences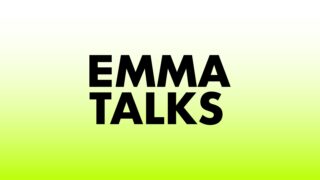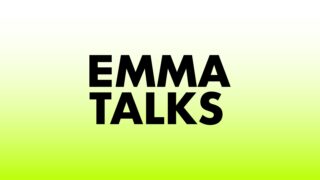 Please join us at EMMA for a conversation with artists Holly Herndon, Sougwen Chung and Jakob Kudsk Steensen. We will discuss their artistic practices and how making and experiencing art is changing in light of new artificial intelligence technologies. The conversation will be hosted by Marko Ahtisaari, Artistic Director of Helsinki Festival.
Holly Herndon's performance "IP" featuring Holly+ and the Philomela Choir will take place at Helsinki Festival on 26.8. and 27.8. at Pannuhalli, Cable Factory.
Sougwen Chung's work Assembly Lines and Jakob Kudsk Steensen's work RE-ANIMATED are presented in In Search of the Present Exhibition.
This conversation forms a part of a joint series of events in 2022-2023 by Helsinki Festival, EMMA and Espoo City Theatre exploring the relationship between art and artificial intelligences.
Free entry!
Holly Herndon © Boris Camaca

Sougwen Chung © Aki Akiwumi

Jakob Kudsk Steensen © Paula Virta / EMMA

Marko Ahtisaari © Joi Ito
Related
More events