Espoo Museum of Modern Art
Event
EMMA Talks: Whose safety?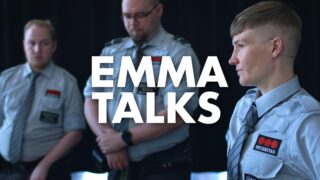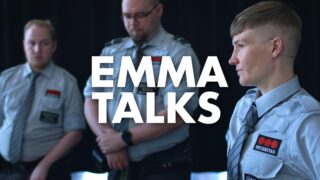 Increasingly, the private security industry plays a crucial role in upholding public order and defining what safety means in our society. In this discussion, various experts will address the way in which the security industry creates unsafe environments, changes that have been implemented in security organizations to tackle this and what more should be done to make public space safer for all.
The event is organized in connection with Pilvi Takala's exhibition Close Watch.
Details of the event will be announced closer to the date.
Related
More events