Espoo Museum of Modern Art
Artist interview: Chiharu Shiota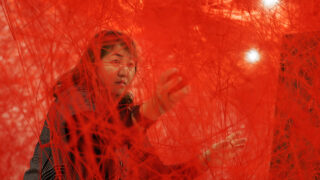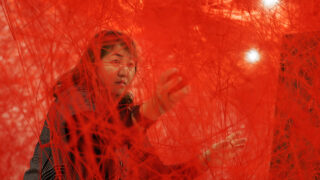 Find out more about Chiharu Shiota's way of working!
On the video artist Chiharu Shiota and EMMA's curator Arja Miller talk about the Tracing Boundaries exhibition.
Chiharu Shiota: Tracing Boundaries is on view until 27 November, 2022 at EMMA.
The languages of the video are Finnish and Japanese. You can put on English subtitles from the cc icon in the bottom of the video.
Read more