Espoo Museum of Modern Art
KULPS! For preschools and schools in Espoo
The KULPS tours at EMMA familiarise visitors with art that talks about the environment and its changes. They also feature a game that explains how important it is to make sustainable choices. Creativity and imagination are activities that do not burden the planet!
KULPS is a tool for cultural education in Espoo's schools. EMMA is one of the To Your Heart's Content -destinations that school classes can attend free of charge as often as they wish.
The KULPS 'Art for me' project is based on the Finnish national curriculum. EMMA's tour makes art relatable by connecting it with youngsters' everyday lives. A personal connection makes their visit an experience with which they can easily identify.
The themes are identical for all age groups, but the content and exercises are tailored for different learning levels. The package includes lead-in exercises, a tour of the museum and follow-up exercises.
Lead-in exercise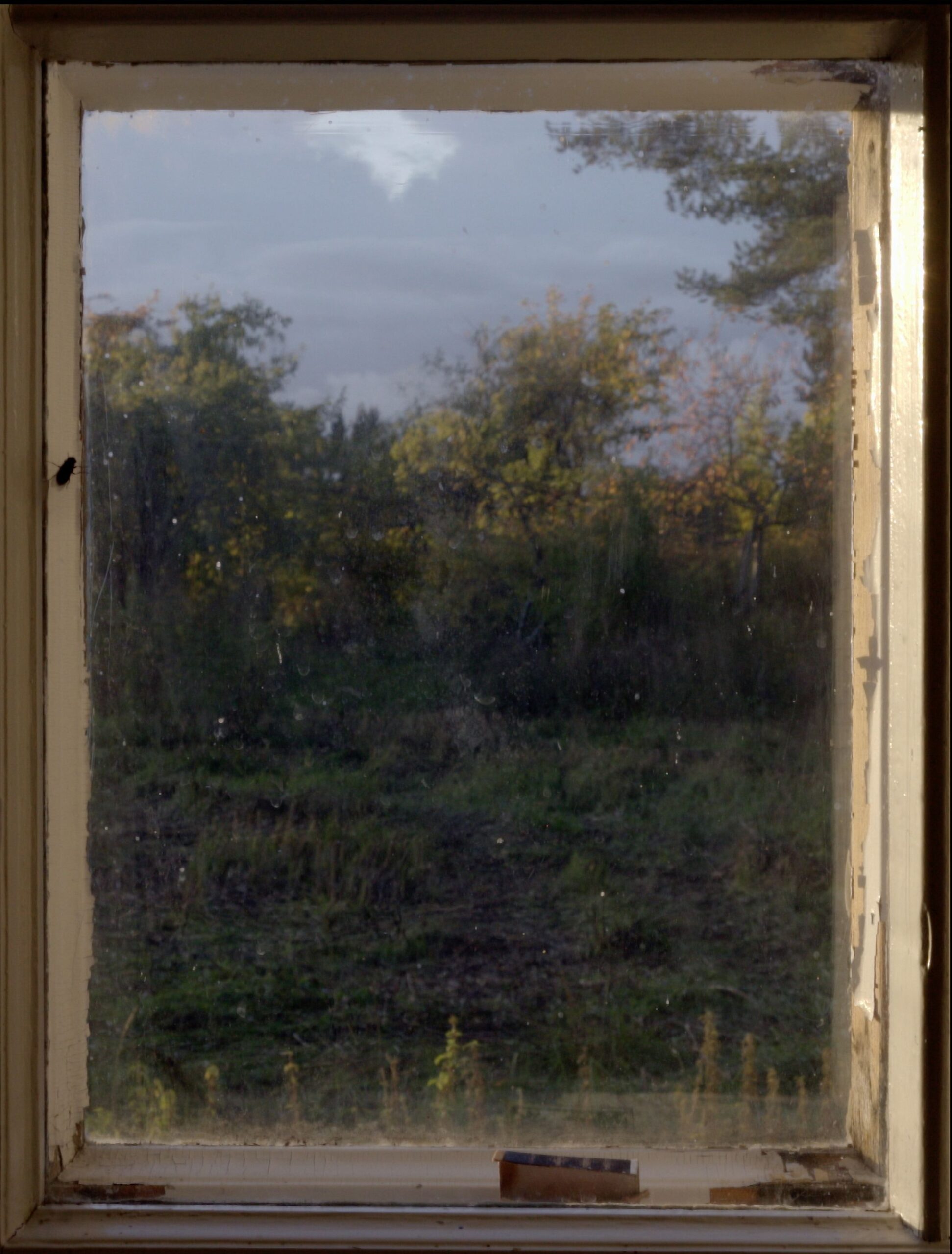 Watch Hanna Saarikoski's video work Home (2018). Discuss the work together with the class. What is happening in the film? What do you pay attention to? What kind of thoughts come to your mind when you watch the artwork? You can also search for other artworks with an environmental topic. On the museum tour, we will get to know several works addressing nature and the state of the environment.  
Additional task
Choose one or both of the tasks to do in your group  
1. Saarikoski's video work portrays a summertime view of nature from the window of the artist's studio. Very often, a familiar and everyday view can become the most precious one. What could be a meaningful place for you in your home or nearby that you wouldn't want to give up? What would you like to share about it to others? Take a piece of paper and write a short poem, declaration, or other message and take a photo of your paper in an important place of your choice. Think carefully about the arrangement of the image according to how you want to present the surroundings to the viewer.
2. What if something surprising happened in a landscape or place important to you? What would you like to come across on a familiar nature trail? Leave messages or power phrases made of natural materials in the surroundings near your home with the intention of encouraging and cheering up their finder. You can use pebbles, twigs, hay, or snow, for instance. Take photos of the messages you left behind.