Espoo Museum of Modern Art
EMMA and G.A.P. Lab: Open call for artists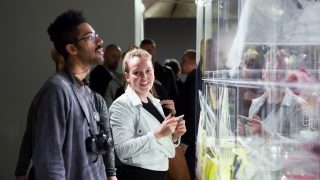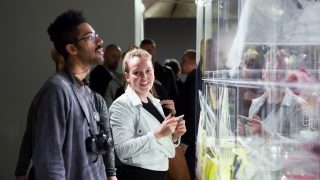 EMMA and Globe Art Point have opened the search for individual artists from different disciplines wanting to participate in the 2019 project "OFF THE LAB". Apply by January 31th 2019.
The main outcome of the laboratory is the process itself, generated by collaboration: Artists from different disciplines working together as well as with the museum staff. The group will plan the interventions during spring 2019 and the experiments, processes and conclusions will be presented publicly during the process and at the end of the program in fall 2019. The meetings will take place a maximum of ten times, so the final compensation for each artist will be 2000 euro.
Apply by January 31th 2019. Read more about the collaboration and apply on G.A.P. Lab's website.
Read more