Espoo Museum of Modern Art
EMMA joins a new Nordic collaboration of fashion exhibitions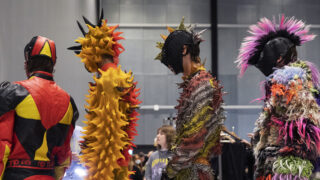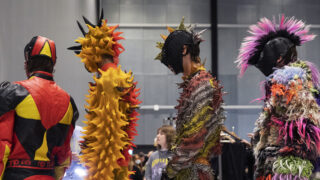 The first of its kind, ALPHA has initiated a collaborative platform with four museums in the Nordic region to celebrate new talents in fashion. The exhibition in EMMA will take place in 2025.
The Röhsska Museum of Design and Craft in Gothenburg (Sweden), the National Museum in Oslo (Norway), EMMA – Espoo Museum of Modern Art (Finland) and Copenhagen Contemporary (Denmark), all share an interest and passion for contemporary fashion in the context of design, art and craft. Each year, in the course of four years, one museum will host an exhibition which will coincide with physical and digital programmes and events that ALPHA and the museums will co-create. 
"As a Nordic organisation for emerging fashion designers, I have long wanted to engage with museums across the Nordics in a long-term project to create a shared exhibition platform to feature new talents in fashion. Together with these prominent museums, we can now share the work of talented designers in the region with the wider public, and at the same time create greater awareness about the cultural value of fashion," says Ane Lynge-Jorlén, Director of ALPHA.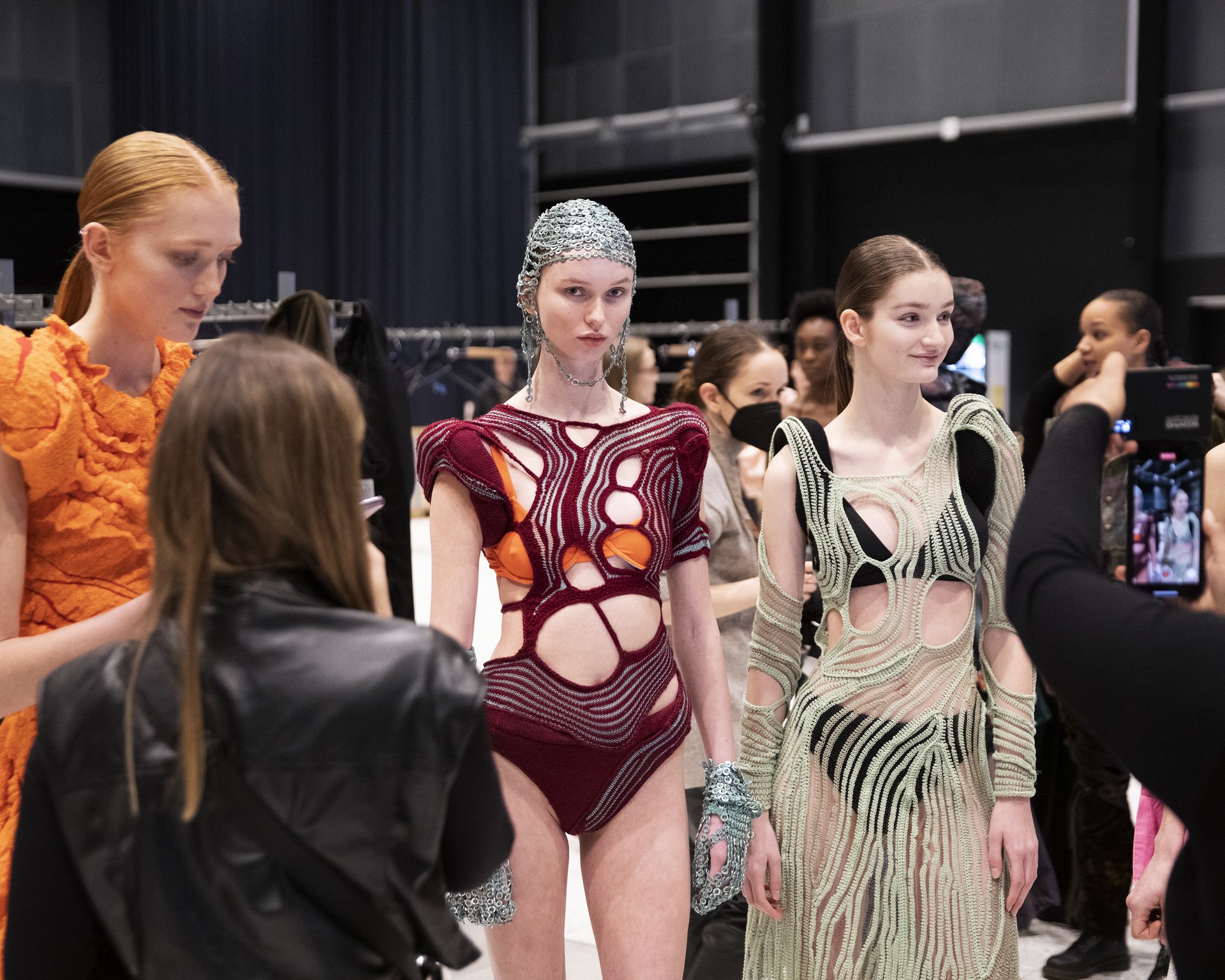 The collaboration will commence in May 2023 with an exhibition at the Röhsska museum in Gothenburg, which focuses on emerging Nordic fashion designers' use of knitwear and print: "The collaboration with ALPHA and the other museums aims to strengthen the positioning of Nordic fashion through its cultural and artistic capital. The initiative indicates a commitment between our institutions to create platforms for dialogue and co-creation to celebrate Nordic fashion in a changing world," says Nina Due, Director of Röhsska museum. 
In 2024, the National Museum in Oslo will host an exhibition. "The contemporary Nordic fashion scene is a rich cultural field that merits more attention from the museum sector. The National Museum in Oslo is delighted to take part in this collaborative project and to strengthen the critical discourse around the fashion phenomenon in the Nordic region," says Hanne Eide, curator of contemporary fashion at the National Museum of Art, Architecture and Design, Oslo.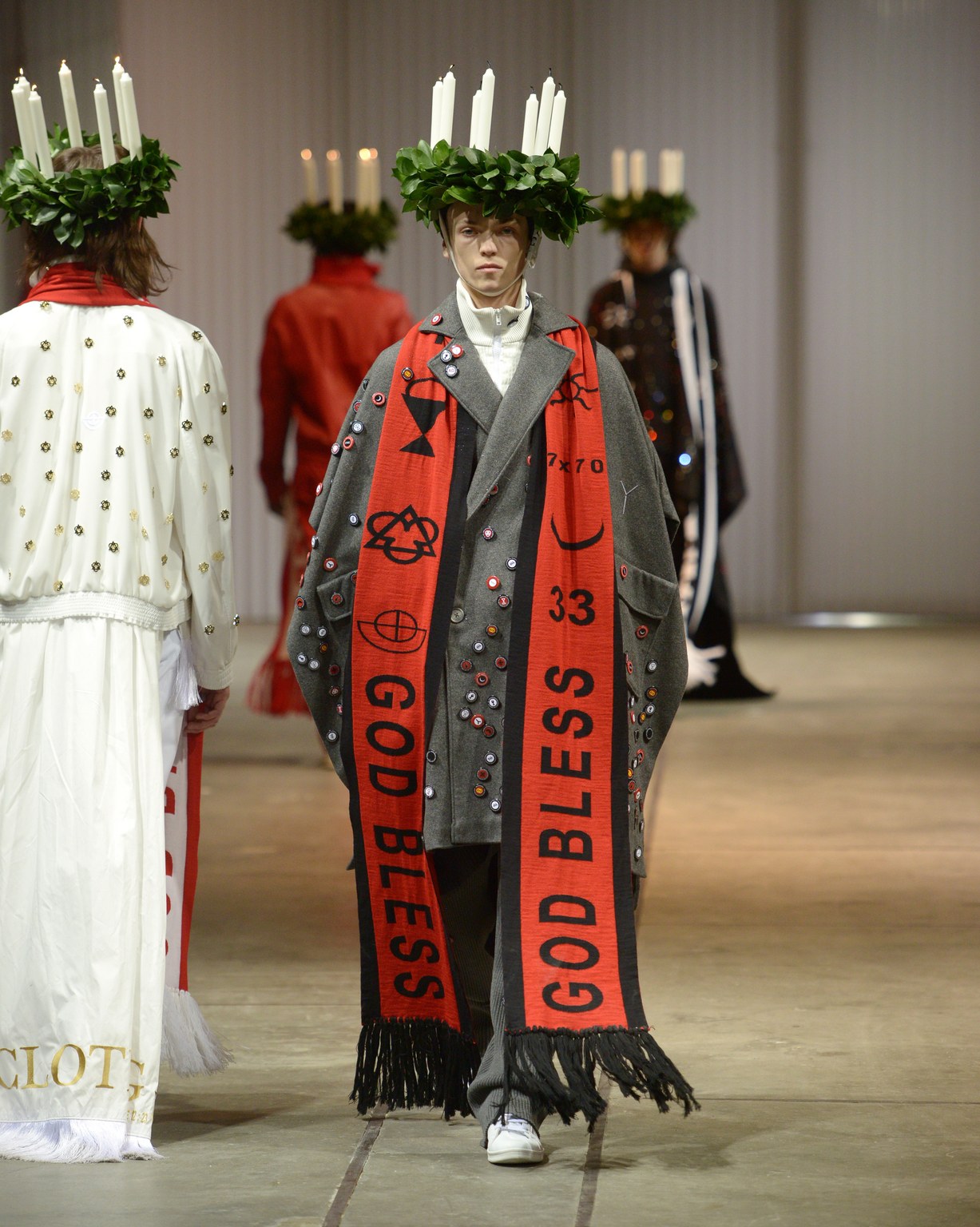 EMMA – Espoo Museum of Modern Art in Finland will follow suit with an exhibition in 2025. "For us it will be interesting to collaborate with our Nordic colleagues and give a platform to young fashion designers, who in their work often mirror phenomena of our time. Experimenting and searching for new ways of exhibiting is characteristic for EMMA as we often exhibit works that can be situated at the cross-section of art and design," says Pilvi Kalhama, Director of EMMA – Espoo Museum of Modern Art.
Copenhagen Contemporary concludes the collaboration with an exhibition in 2026. "Copenhagen Contemporary is excited about this ground-breaking Nordic collaboration on exhibiting emerging fashion design. As Denmark's largest institution for contemporary art and culture, CC is dedicating our programme to contemporary art and emerging creativity where creative fields are merging, and we regard fashion design as an important and rigorous expression of contemporary aesthetics," says Marie Laurberg, Director of Copenhagen Contemporary.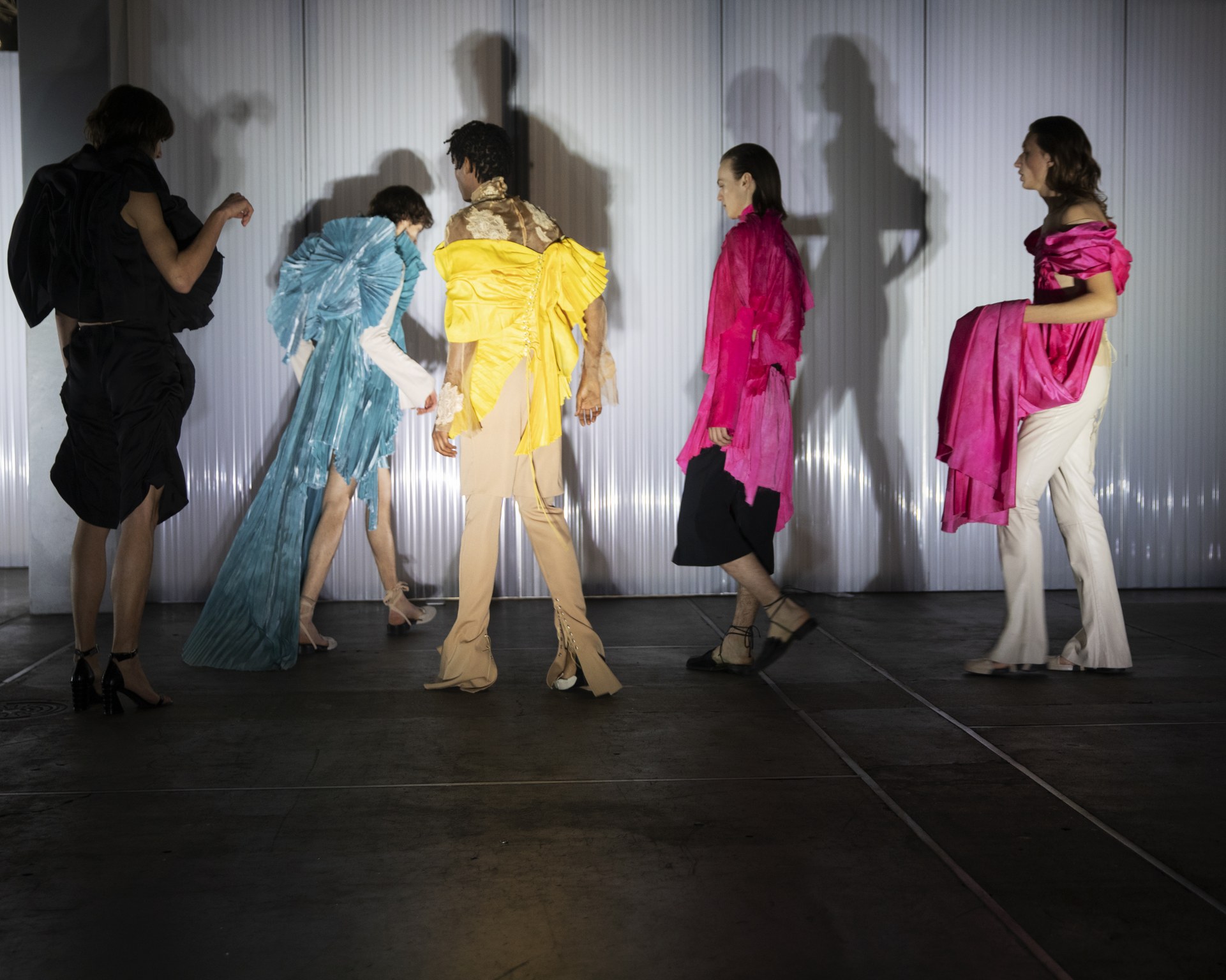 Read more