Espoo Museum of Modern Art
Event
Architectural Thinking and Observational Magic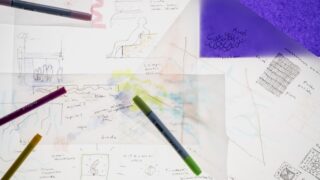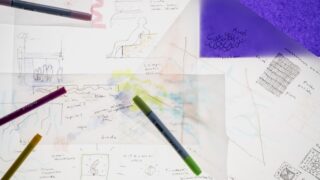 What's the smell of architecture? What might a fluffy place be like? We will examine the mental instruments of architecture by probing space and objects with our senses in unconventional ways. Then we will use exercises to help us verbalise and illustrate our reactions.
The open drop-in workshop is set up in the Aitio space at EMMA.
Workshop leaders are architecture educators Lotta Aulamo and Miina Kankko.
Included in the museum entrance fee (20/10€, free entry for under 18-year-olds).
More events