Espoo Museum of Modern Art
Event
EMMA Talks | Expert Meeting at the Yrjö Kukkapuro – Magic Room Exhibition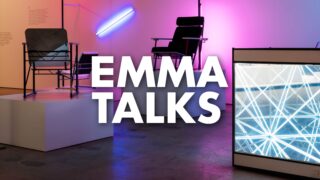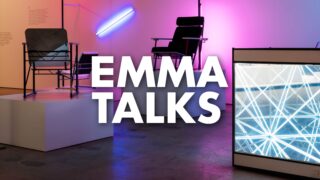 Shedding light on the planning of the exhibition and Yrjö Kukkapuro's Magic Room concept, the talk will explore the background of artwork selection and exhibition architecture design. The curators of the exhibition Inka Laine and Tuomas Laulainen are interviewed by curator Nanne Raivio from EMMA. In Finnish.
The exhibition celebrates the varied and imaginative work of Yrjö Kukkapuro. Alongside furniture, it also highlights the iconic designer's greatest source of inspiration – fine art.
On Fridays EMMA has free entry from 3 pm onward.
More events