Espoo Museum of Modern Art
Event
Espoo Day: Cultural Tour in Tapiola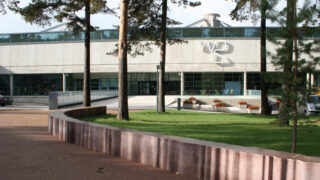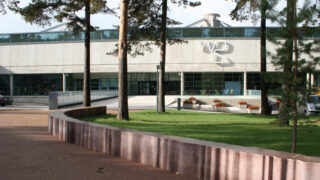 The guided walking tour explores public art, architecture and history in the Tapiola city centre. The works along the way include old favourites as well as more recently additions.
Max. 15 participants on a first-come, first-served basis. We recommend that you wear comfortable shoes and clothing suitable for the weather conditions. The tour starts in front of the main entrance to the WeeGee Centre. Free admission.
Subject to weather conditions. Latest information will be updated on this page.
In Finnish.
More events