Espoo Museum of Modern Art
Event
Love Simulation EVE: Water Spirits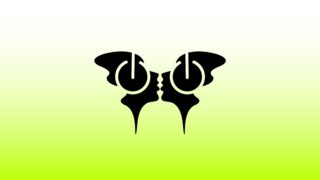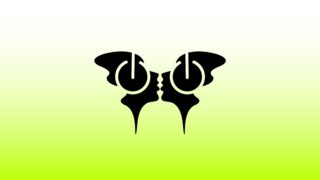 Dive into a virtual world and awaken the water spirit inside you. Share a moment with a friend or stranger and let joy flow! Water Spirits is an interactive encounter between two people in a virtual aquatic world. Put on a VR set and dive into the eternal sea.
Love simulation EVE: Water Spirits is a virtual reality piece by Eero Tiainen and the EVE team on the power of encounters between people. In the EVE team AI researchers and metaverse artists develop love algorithms in a world of virtual reality and artificial intelligence. EVE has been in development already since 2017 in collaboration with Aalto University among others. In March 2023, Team EVE will offer full-evening long Love Simulation EVE at the Espoo City Theatre.
Water Spirits can be experienced on Fridays from 17 to 19 o'clock, on Saturdays from 13 to 16 o'clock and on Sundays from 13 to 16 o'clock. It is approximately 5 minutes long. You can sign up with the staff when you arrive. The experience is suitable for over 7-year-olds. At other times you are welcome to relax in the soft Lap-chairs in the room.
Artistic Director: Eero Tiainen
Producer: Inna Huttunen
VR Designer: Iikkamatti Hauru
Programmers: Mikko Honkanen, Rongzhi Liu, Michael Jelbart
AI Developer: Evelin Jalonen
Assistant VR Developer: Maciej Tomaszewski
Sound Designers: Iikkamatti Hauru, Matias Harju
Intimacy Director: Juuso-Matias Maijanen
Production: Avatar's Journey ja Espoon Kaupunginteatteri
Partners: Helsinki XR Center, MAGICS infrastructure, Aalto University, the Finnish Cultural Foundation, Arts Promotion Centre Finland
Lap-chair design and production: Maria Jännes, Maria Vähäsarja
Related
More events