Espoo Museum of Modern Art
Event
Open Art Workshop – Colour explosion!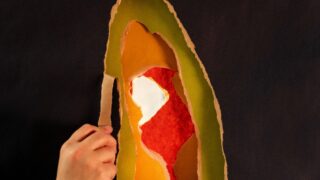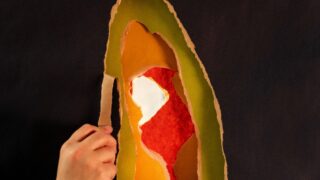 We will test the limits of paper and creativity by piercing, tearing, and slicing paper to create new shapes. The workshop is held in the exhibition space. You can visit the non-stop workshop at any time. For all ages. Children must be accompanied by a responsible adult.
On Saturdays from February to May, EMMA offers inspiring and fun activities for all visitors. A new workshop topic every week. Included in the price of admission.
More events