Espoo Museum of Modern Art
Event
Open workshop – Light up the Dark!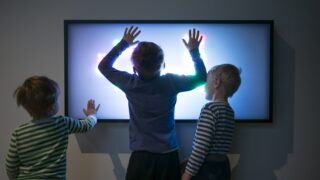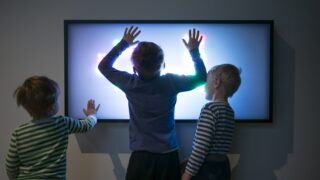 Explore lines and patterns by drawing on paper with a light table. The workshop is held in the exhibition space. You can visit the non-stop workshop at any time. For all ages. Children must be accompanied by a responsible adult.
Included in the price of admission (20/10 €, free entry for ages under 18 and over 70).
More events