Espoo Museum of Modern Art
Event
The Power of Art in EMMA: Open Art Workshop – Christmas Rose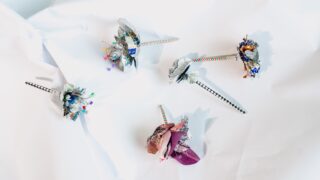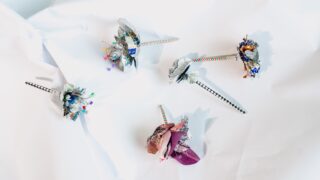 Join the workshop to make flower decorations from surprising materials. The workshop is held in the exhibition space. The workshop is non-stop so you can visit any time. For all ages. Children must be accompanied by a responsible adult.
In Finnish.
The Power of Art on Weekends
During the weekends in fall, EMMA's exhibition space provides the opportunity to experience art in different ways. On the same day, you can listen to oboe tunes while watching art and participate in exercises for the body. Or you can listen to a guided tour and make art for yourself.
EMMA's theme for 2021 is the power of art. Throughout the year we will present strong exhibitions designed especially for EMMA, along with virtuoso-like mastery of different materials, techniques and colours. Art has the power to take the viewer to the focus of important discussions and produce memorable experiences, even during challenging times. EMMA offers its audiences opportunities for self-reflection and understanding the world around us.
More events