Espoo Museum of Modern Art
Experience the magic of clay and glass at Collection Kakkonen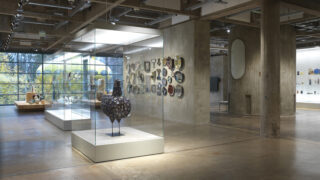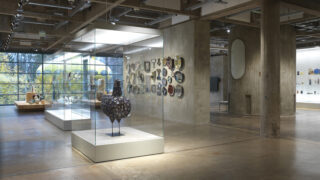 Opening on 10th November 2022, EMMA unveils its largest project to date: a new 1000m² exhibition space dedicated to Collection Kakkonen. Bridging the gap between art and design, Collection Kakkonen has been brought together over the course of 35 years by prominent businessman and collector Kyösti Kakkonen, subsequently gaining recognition as the most significant collection of unique and limited-edition Finnish glass and ceramics in the world.
Collection Kakkonen includes more than 10,000 items, of which 1,300 works are lent to EMMA in a long-term co-operation agreement with specific highlights being exhibited regularly. Design classics and works by some of the most important artists and designers from the golden age of Finnish design (1930s–60s) to today will be exhibited alongside next generation figures, creating an unparalleled insight into the story of Finnish craftsmanship. The exhibition is a collaboration between Kyösti Kakkonen, EMMA and the City of Espoo and it has been curated by EMMA's curator Aura Vilkuna. The exhibition architecture has been designed by design studio Aivan.
EMMA's Executive Director, Pilvi Kalhama, says: "As a collector, Kyösti Kakkonen has carried out a unique cultural deed over decades. The opening of Collection Kakkonen will bring the largest collection of Finnish glass and ceramic art on display at EMMA and further strengthen our position as a presenter of design. The exhibition will offer EMMA's visitors a unique opportunity to explore the many perspectives on the story of Finnish design.''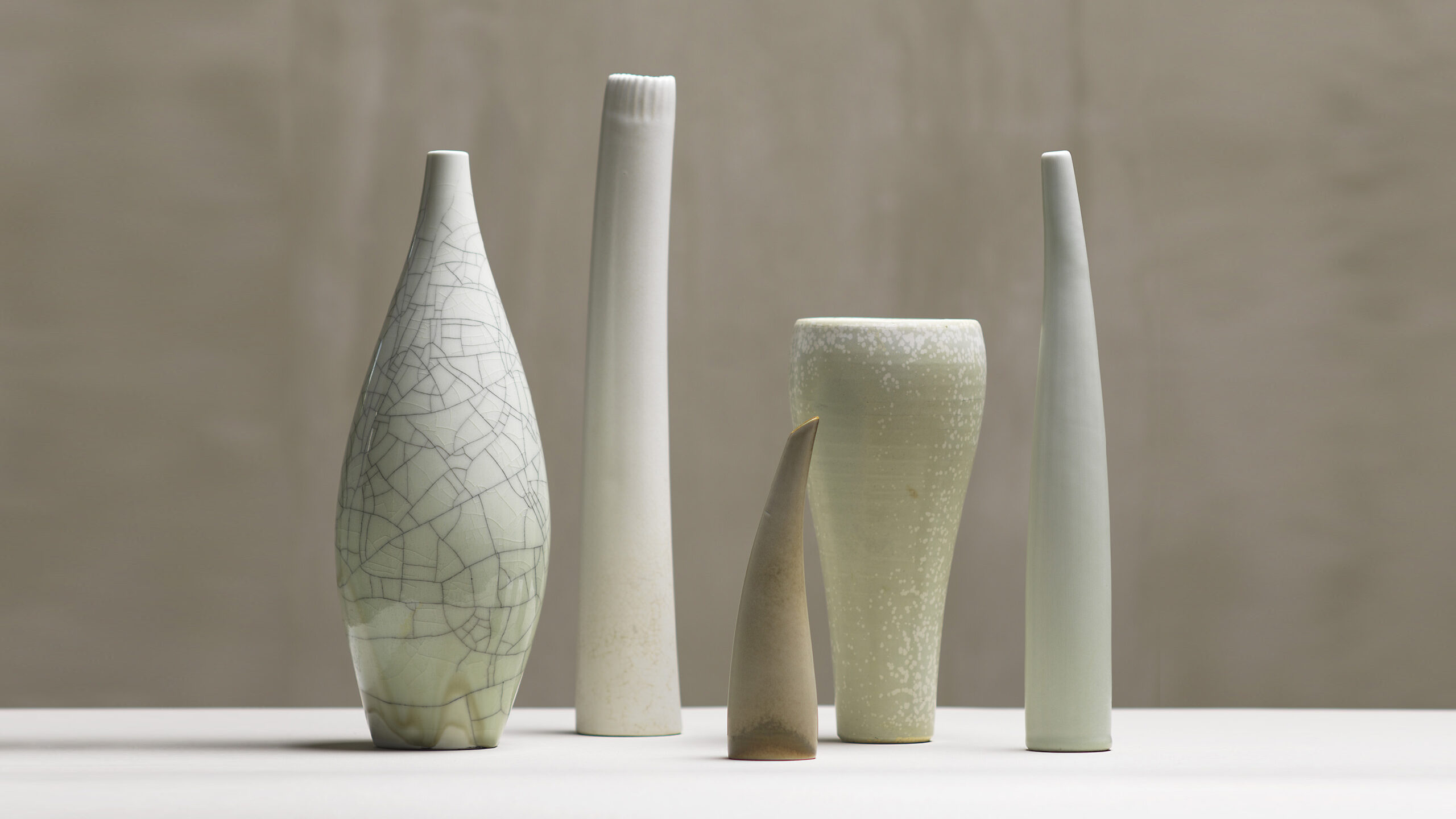 The enduring appeal of glass art and ceramics rests upon a legacy of skills and knowledge passed down through generations. The artists featured in Collection Kakkonen draw inspiration from both international trends and local traditions, revealing the history of 20th and 21st century Finnish design, while mirroring the best of boundary-pushing design from across the world.
Collection Kakkonen features works by Alvar Aalto, Jasmin Anoschkin, Arttu Brummer, Rut Bryk, Alfred William Finch, Kaj Franck, Liisa Hallamaa, Annikki Hovisaari, Friedl Holzer-Kjellberg, Alma Jantunen, Birger Kaipiainen, Joonas Laakso, Tyra Lundgren, Aino Marsio-Aalto, Francesca Mascitti Lindh, Toini Muona, Gunnel Nyman, Aimo Okkolin, Johannes Rantasalo, Heini Riitahuhta, Kristina Riska, Yrjö Rosola, Kyllikki Salmenhaara, Antti Salmenlinna, Markku Salo, Timo Sarpaneva, Michael Schilkin, Aune Siimes, Kim Simonsson, Nanny Still, Gerda Thesleff, Raija Tuumi, Oiva Toikka, Kati Tuominen-Niittylä, Helena Tynell and Tapio Wirkkala.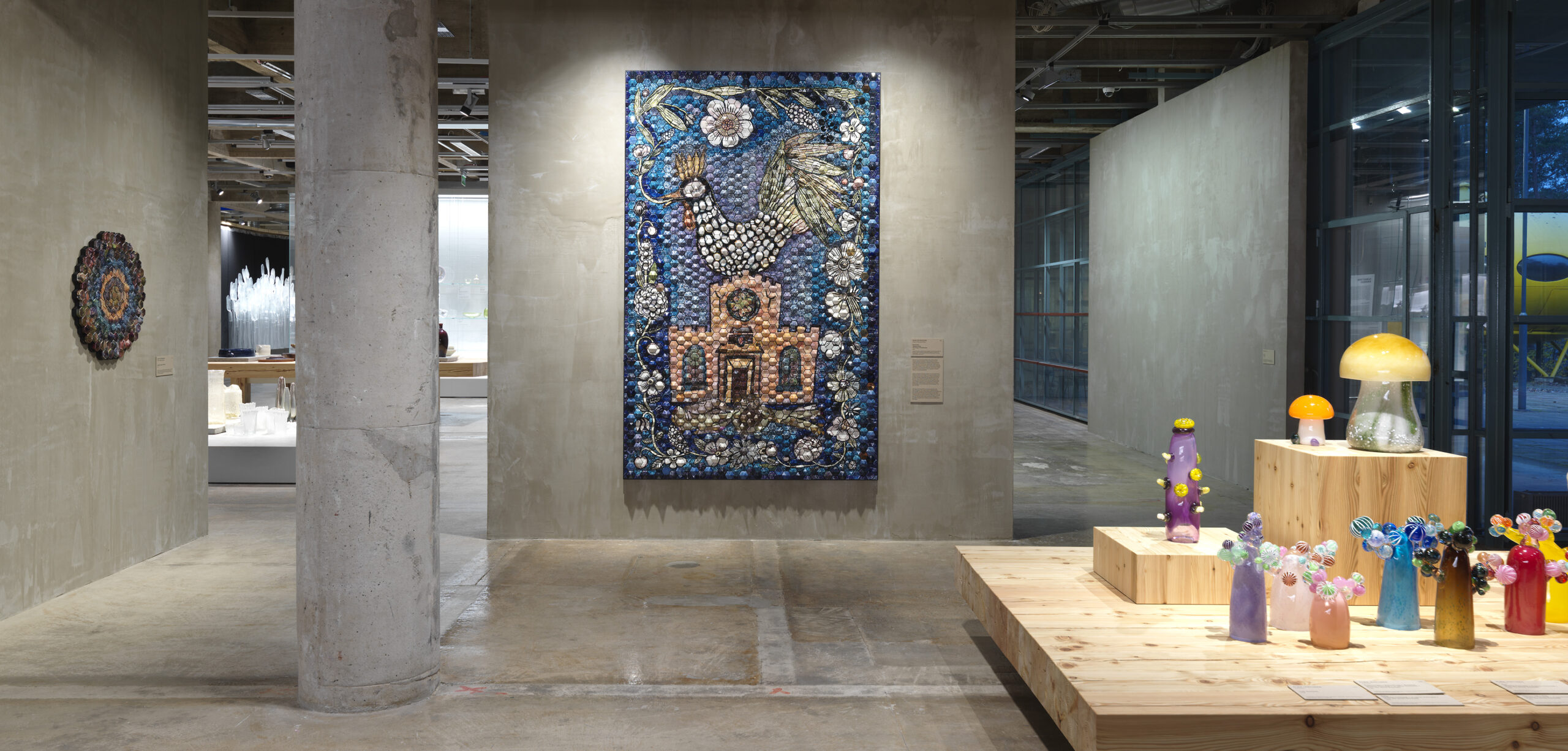 Collector Kyösti Kakkonen says: "The WeeGee building offers an excellent setting for displaying my collection of glass and ceramic design. What started as a young man's dream nearly forty years ago has now grown in scale to be Finland's largest private art collection of its kind. The collection has seen various international design exhibitions around the world – most recently in Japan and in Germany – but I am more than delighted to see the works in Finland, housed in a bespoke space at EMMA. Here, the Finnish artists can get their works – most of them unique – closer to nature, the very source of their inspiration. I dare say that my collection of glass and ceramics will certainly inspire other artists, collectors, and, above all, glass and ceramic design lovers, thus further enhancing Finland's reputation as the epicenter of design.''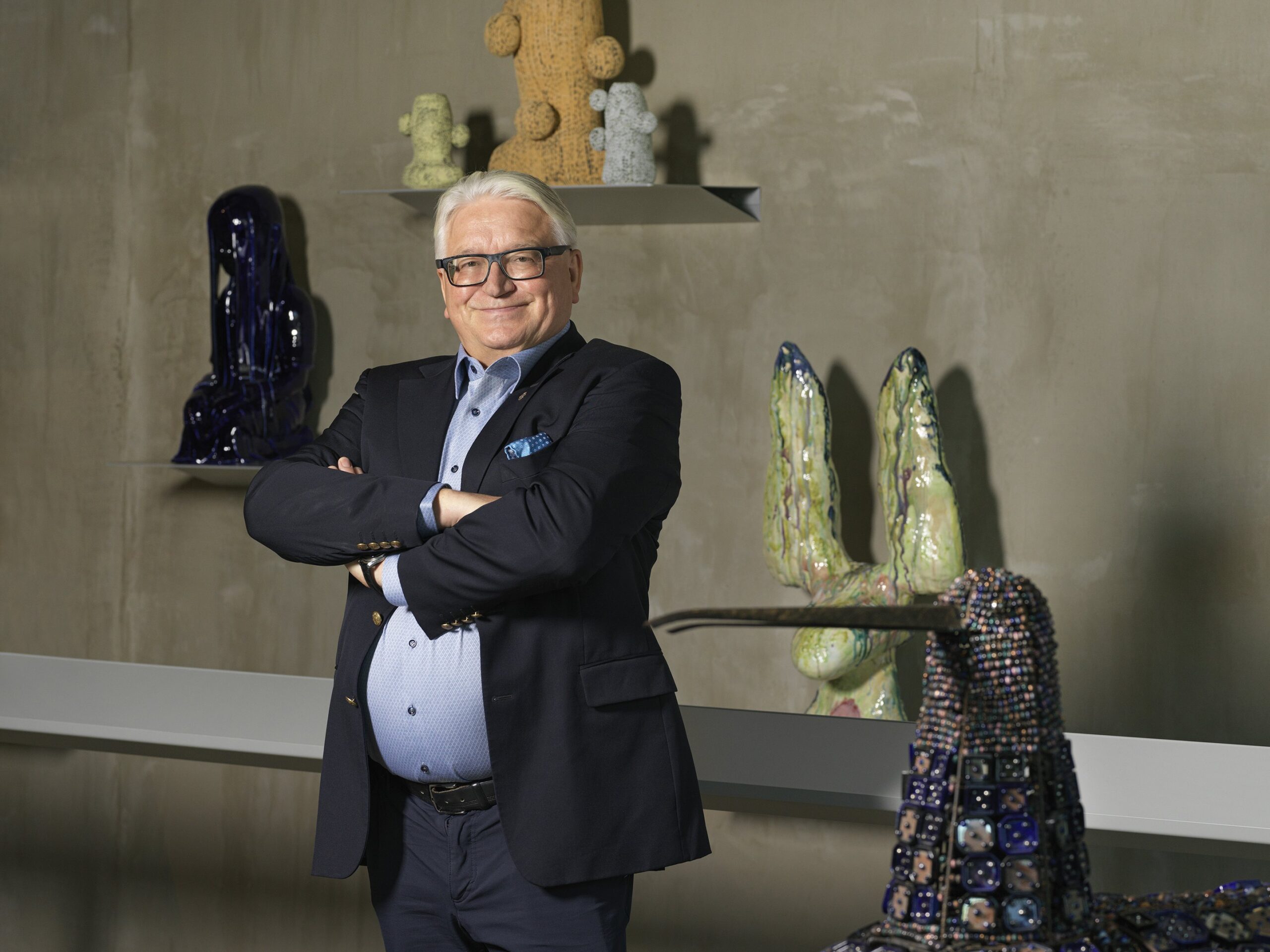 Read more