Espoo Museum of Modern Art
New works of public art in Matinkylä's underpass tunnels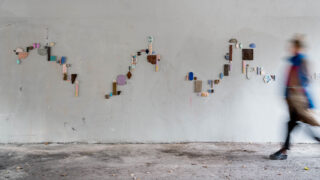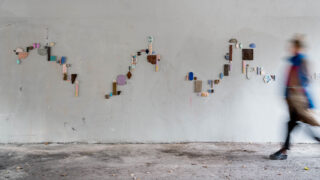 New works of public art by Kati Immonen and Laura Pehkonen decorate the walls of two underpass tunnels in the Espoo district of Matinkylä. The Matinkylä Art Tunnels project was initiated by the Matinkylä Society (Matinkylä-seura) to cheer up the neighbourhood's dark underpass tunnels and to enhance the public's feeling of safety with the help of art.
EMMA is curating a series of public artworks for Matinkylä's underpass tunnels featuring artists who work across various media. Kati Immonen and Laura Pehkonen are the first artists featured as part of the project.
Domino in Nuottaniemi tunnel by Laura Pehkonen is from EMMA's existing collection. It consists of a composition of ceramic fragments that has been previously displayed in Espoo's Keran Hallit sports complex. Monument by Kati Immonen in Viljonpolku tunnel is in turn based on a series of watercolour paintings acquired for the EMMA collection in 2021.
In spring 2023, a new public mural will be be created as a team effort with local youngsters for the Länsiväylä underpass tunnel between Kuitinmäki and Tynnyripuisto. The featured artist will be Yamahamay (Yasmin May Jaafar), who is known for her street art and her work with participatory projects involving young people.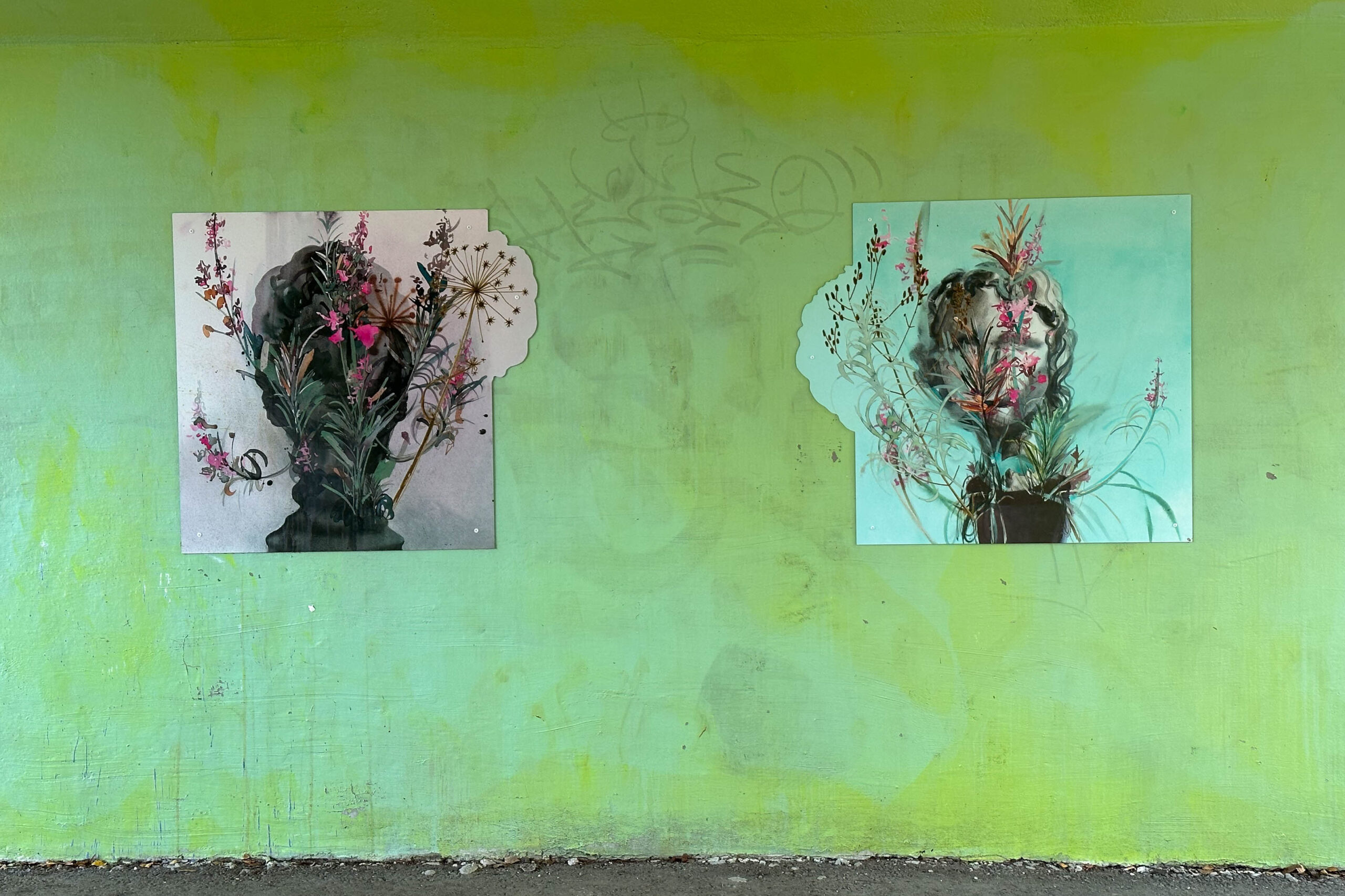 "The Matinkylä Society's proposal is an excellent example of its active work on behalf of local residents and also of the importance of public art in making urban space feel more inviting. For EMMA, the project is a special opportunity both to support an art-related citizen initiative and to introduce new kinds of public artworks into Espoo's urban space," enthuses EMMA's Chief Curator Henna Paunu. 
Matinkylä's new art tunnels round out the district's public art offering with a fresh selection of new media. The project has been implemented in collaboration with EMMA, the Matinkylä Society and the City of Espoo's Urban Environment Sector and Culturtal Unit.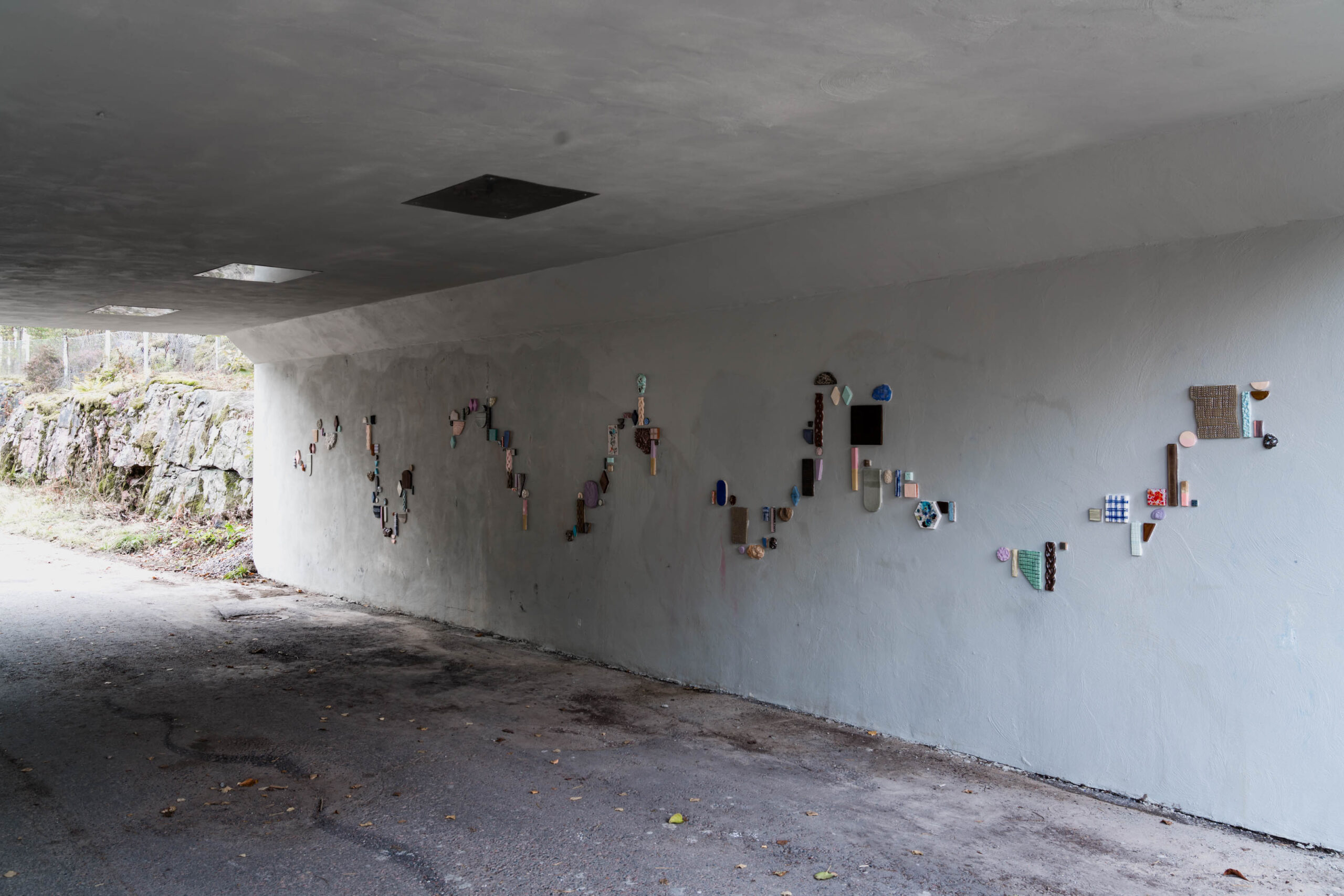 Read more