Podcast: Laura Friman in conversation with Elmgreen & Dragset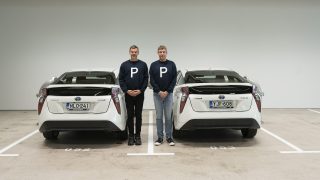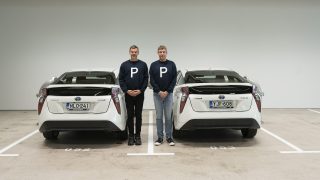 Ingar Dragset and Michael Elmgreen are guests at Radio Helsinki's afternoon show with Laura Friman. They talk about the new 2020 exhibition on view at EMMA and their 25 years of working together.
Elmgreen & Dragset have developed an entirely new concept for EMMA, where they respond to the museum's béton brut architecture and transform the space into a completely different environment: familiar yet surreal "like a film you can walk into".
Read more