Espoo Museum of Modern Art
Tapio Wirkkala Rut Bryk Foundation Receives Special Jury Prize in the Helsinki Design Awards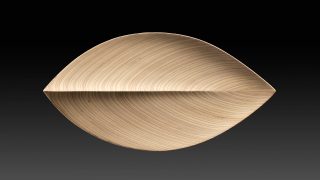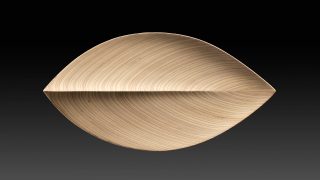 The Tapio Wirkkala Rut Bryk Foundation has been selected as the winner of the Special Jury Prize in the Helsinki Design Awards. Organized in conjunction with Helsinki Design Week – one of Finland's most prestigious events – the Helsinki Design Awards gives recognition to Finnish designers and domestic design.
Now awarded for the first time, the Special Jury Prize in the the Helsinki Design Awards is a mark of recognition for outstanding relevance and innovation in design and design-related events.
"The Tapio Wirkkala Rut Bryk Foundation has made a large, significant collection of design accessible to the public at EMMA. It is a significant cultural achievement for a private foundation to engage in such a project so extensively," stated the Jury Chair Kari Korkman.
One year ago, a new wing dedicated exclusively to design was opened at EMMA by the museum and the Tapio Wirkkala Rut Bryk Foundation in collaboration with the City of Espoo. The foundation's unique collection is now placed on permanent public display there in a Visible Storage.
The Visible Storage takes a more extensive, in-depth look at the collection and behind-the-scenes museum work than conventional exhibitions. Visitors are for instance welcome to watch the museum's photographers and conservation staff at work in this open space. Visible Storage yields wholly new insights into the collection by inviting visitors to explore and make their own discoveries.
In the centre is a gallery space presenting topical exhibitions that bring the work of Rut Bryk and Tapio Wirkkala into dialogue with contemporary design and timeless classics in a cross-disciplinary context. The current exhibition on view is Futuromania – Designing Future Living.
Read more