Espoo Museum of Modern Art
The Children's Museum Festival programme is out!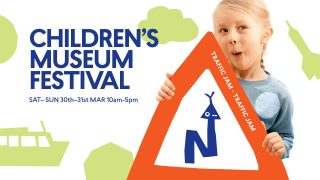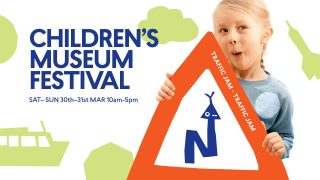 Only the imagination is the limit at the Children's Museum Festival, as the weekend-long workshops set out to shape a car course, build a city of the future out of giant pieces and design vehicles of one's dreams.
Children get to take the wheel at Finnish Toy Museum Hevosenkenkä car wash, and there are also spots for relaxation available in the midst of the swinging traffic. Traffic park constables Maltti and Valtti will maintain a lively order while Vilunki 3000 takes you on a speedy soundscape ride. Bands from Espoo Music Institute's pop & jazz department Ebeli and Juvenalia Music Institute will also hit the stage.
The Children's Museum Festival is an event for the whole family, organised together by the museums operating at WeeGee. Entry is free for those under 18 and over 70, others can enter for the price of the museum ticket. WeeGee Exhibition Centre accepts Museum Card.
Read more