Espoo Museum of Modern Art
Event
EMMA Talks | A Shared World – Strange Coexistence with Materials and Other Species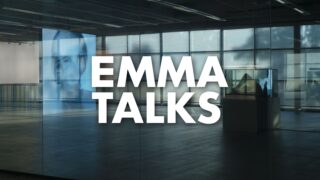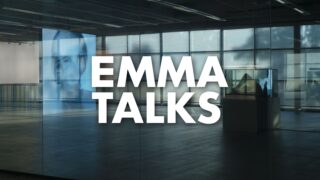 The focus of the talk revolves around the coexistence of humanity and nature, inspired by the exhibition Pierre Huyghe: Chimeras. There is an active discussion in many fields of science and art as well about how environmental crises are challenging us to rethink the position of humanity on the planet. What would change if, instead of rulers or stewards, we saw ourselves as a collaborators or co-inhabitants? 
The talk explores problems inherent in a cultural orientation that emphasises human exceptionality.  It will also look at ways how the human condition might be examined and renegotiated critically in art.
On Fridays EMMA has free entry from 3 pm onward.
In discussion:
Adjunct Professor Riikka Hohti, PhD
Professor Riikka Haapalainen, PhD, art historian
The discussion is moderated by Henrika Yliriusku, D.Art, researcher-artist, art educator
After the talk, from 18:15 to 18:45, the research group Children of the Anthropocene will conduct a participatory workshop on multi-species storytelling.
The language of the event is Finnish.
More events