Espoo Museum of Modern Art
Event
EMMA Talks: Konrad Mägi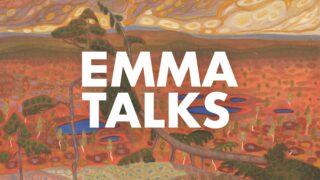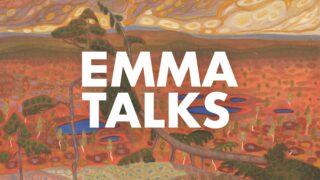 What kind of an artist was Konrad Mägi and what do we know about his art? How was Mägi's art seen in his native Estonia? Experts will give short talks about Konrad Mägi (1878–1925), a pioneer of Estonian modernist painting. The speakers are Pilvi Kalhama, director of EMMA and curator of the Konrad Mägi – The Enigma of Painting exhibition, dramaturg and art historian Eero Epner, and art historian Kai Stahl. The event is produced with the Embassy of the Republic of Estonia.
In Finnish and English.

You can also follow the event online. Join Facebook Live event by clicking here.
Related
More events