Espoo Museum of Modern Art
Event
Online discussion: Hesselholdt & Mejlvang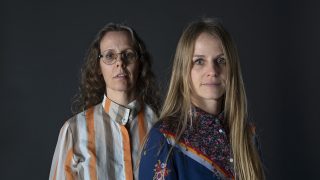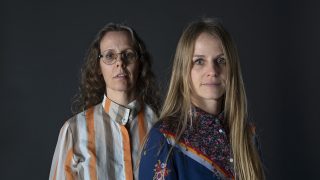 Meet the artists of the Danish artist collective Hesselholdt & Mejlvang at an online discussion! Artists Sofie Hesselholdt and Vibeke Mejlvang have been collaborating for 20 years and their exhibition is currently on view at EMMA. The White Exhibition analyses the various meanings associated with the colour white. The artworks draw our attention to ideologies and the symbols representing them.  
At the event, the exhibition curator, Ingrid Orman will interview Sofie Hesselholdt and Vibeke Mejlvang. The interview will be held in English and we welcome questions and comments from the audience both in Finnish and in English. 
The event will take place on Zoom. Join the event from this link. 
The White Exhibition is on view at EMMA until Sunday 29 August, 2021! 
Related
More events