Espoo Museum of Modern Art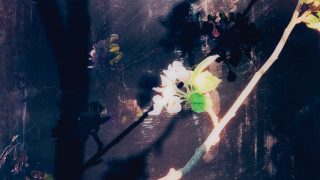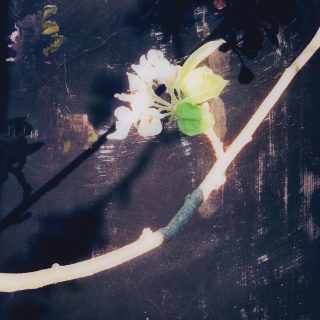 29.09.2010 - 09.01.2011
Jorma Puranen
The exhibition is partly retrospective and presents Jorma Puranen's (b.1951) work from 1992-2010. On show are more than 50 photographs from five different series. The techniques used are chromogenic colour and black and white photography.
Imaginary Homecoming is a project spanning several years and the result of many twists of fate and work phases. The series' theme comprises Lapp portraits photographed on glass negatives which Puranen came across in the archives of the Musée de l 'Homme in Paris. The photographs were taken by G. Roche who was employed by the French Count Bonaparte as photographer on an expedition to Lapland in 1884.
The persons photographed are indicated on the photograph, something which was important to Puranen, who found that he knew people whose forbears appear in the photographs. He decided to implement an imaginary homecoming of the portraits and restore them to their original landscape. He photographed the portraits again, printed them on film, attached the transparent portraits to acrylic sheets and transformed them into a fell landscape photographic installation.
In the same way as the Lapp photographs, the starting point for the multi-faceted work Where Compasses All Go Mad is an Arctic photographic collection. The Lapp photographs relate to identity and political and colonialism issues. In this work Puranen moves in the direction of a more general history of exploration and conquest.
In the Shadows, Reflections series Puranen has photographed old, bourgeois portrait paintings in an attempt to awaken the past of the portraits' subjects. The photos tend to take on visual signs which have a cultural significance. Puranen produced the first photographs in the series as early as 1991 in connection with another project for the Sinebrychoff Art Museum. Walking through the galleries he became interested in light reflections on the surface of the paintings in the museum's collection.
The Sixteen Steps to Paradise series reflects Puranen's interest in light and the reflection of light and his desire to capture the branch of a tree, its shadow and reflection as the actual object of the photograph. He photographs these works on black-painted glossy acryl sheets, which he placed in his garden 16 steps from the entrance. Puranen continued to photograph works for this series in summer this year.
Icy Prospects is the last in the Nordic landscape series. The photographs depict the arctic landscape, reflections of landscape on landscape. The works recall the romantic history painting of the 19th century. The name of the series comes from tales relating to arctic exploration expeditions and from tourists travelling to the North Cape amazed by the landscape opening up before them.