Espoo Museum of Modern Art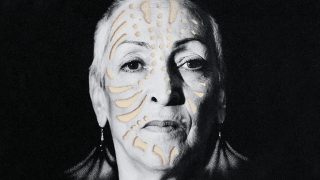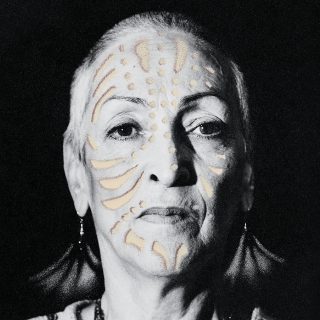 14.02.2018 - 12.08.2018
Meret Oppenheim: Mirrors Of The Mind
Mirrors of the Mind is a comprehensive retrospective presenting the work of Meret Oppenheim (1913 Berlin - 1985 Basel) who pushed Surrealism in new directions. Meret Oppenheim ranks among the most intriguing and influential exponents of Surrealism. Her life and work continue to hold relevance today through playful intellectualism, experimentalism, and feminism.
Meret Oppenheim's oeuvre encompasses a timespan of over five decades. In addition to objects, her lifework includes paintings, sculptures, drawings and graphics. She designed and created jewellery, fashion, and furniture design, and wrote poetry.
The exhibition is composed of around 200 works. In addition to work by Oppenheim, the exhibition features work from her contemporaries like Man Ray (1890-1976) and Daniel Spoerri (b. 1930), as well as photographs and portraits of Oppenheim herself.
The starting point for the exhibition architecture is in Surrealist thinking: the mind is portrayed as a house with different rooms. A cabinet of curiosities, a boudoir, a dream space, and a mirror hall open up the oeuvre of Oppenheim through distinct elements and atmospheres. The exhibits are on loan from various private and public collections in Europe.
Curating: Thomas Levy & Tiina Penttilä
Exhibition architect: Teppo Järvinen
Graphic design: Milla Rissanen
Project management: Pilvi Kalhama & Hanna Mamia-Walther
Meret Oppenheim: Ring with Sugar Cube, 1936–37 / 2003, 2012, LEVY Galerie, Hampuri / Hamburg © Ari Karttunen / EMMA

Meret Oppenheim: Shoe with Fur, 1936–37 / 2003, 2012, T.A.L. Collection © Ari Karttunen / EMMA