Espoo Museum of Modern Art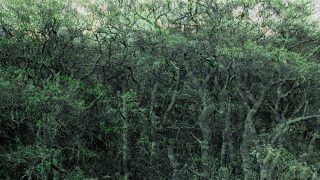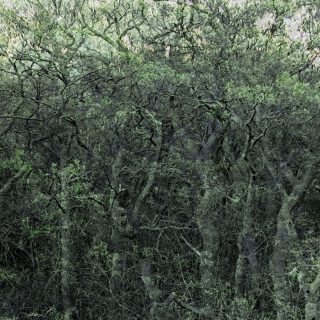 28.02.2009 - 17.05.2009
Santeri Tuori: Forest
Santeri Tuori (b. 1970) is one of the most significant names in Finnish contemporary photography. EMMA will present the artist's latest work Forest, a photographic and video installation in four parts. The audio-design is the work of Mikko Hynninen.
Forest was photographed on the Åland island of Kökäre over the past three years. The same places were photographed at different times of the year and in different weather conditions. Tuori photographs his subject in the manner of a landscape artist but uses contemporary means to give his work sensuality. Hearing, sight and physicality all form part of the spectator's experience. The spectator sees, feels and hears the forest.
In his work Tuori has collected and combined the landscape's visual and audio material. The work is a natural sequel to his earlier production in which he studied the union of image and movement. In some of the works the photograph has been printed on photographic paper, framed and the video image is then projected onto this. In the large projections the editing programme combines video and photographic images. In different types of space the same theme is approached from different angles. Equally important as the projections themselves are their relation to the space and the space created by sound.
Santeri Tuori: Metsä 4, video still-image.
Santeri Tuori: Skogen 4, 2008, video still-image.