Espoo Museum of Modern Art
Seela Petra: One Day, 2019. Tapiola Bike Parking © Ella Tommila / EMMA

Seela Petra: One Day, 2017. Tapiola Bike Parking © Ella Tommila / EMMA

Seela Petra © Ella Tommila / EMMA

Drafts of Seela Petra's artwork One Day © Ella Tommila / EMMA
Seela Petra: One Day
Seela Petra is graphic and visual artist, who's new work One Day opened at Tapiola's new bicycle parking close to AINOA shopping centre on Thursday 24th Oct 2019.
One Day (2019) is a beginning for stories. Seela Petra's enchanting characters adventure around Tapiola's new bicycle parking area. The new work sparks imagination and gives a beginning for a story anyone can continue: What happened at Tapiola on the day when the bear was trying to have a chat with the tulips? What about the city bunny who doesn't dare to go for a swim at Otsolahti? Where is the swift speeding and what is the urban balcony gardener thinking?
The city bunny, the swift and the urban balcony gardener might already be familiar to you from Tapiola. Now you can meet them at Tapiola's bike parking. Alongside the opening of the installation, we asked for name suggestions for three characters. Out of all the suggestions the artist Seela Petra chose Tapiola-related names for the characters. Meet Aino the swift, Tapio the citybunny and Heikki the urban garder.
Aino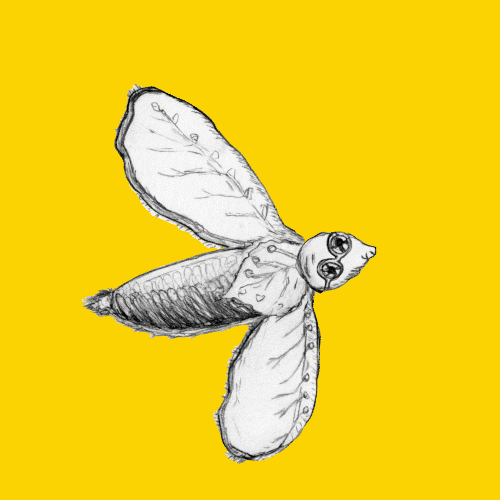 Tapio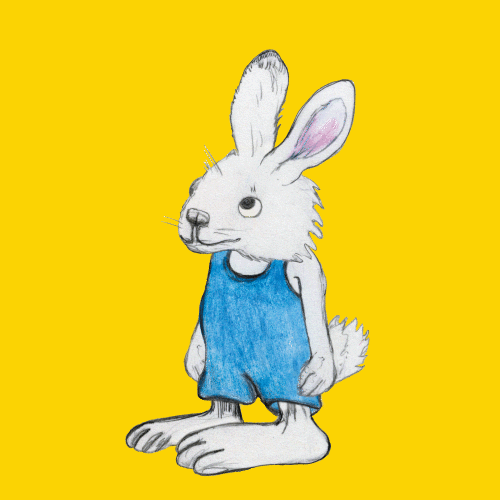 Heikki