Espoo Museum of Modern Art
Artist interview: Pekka Jylhä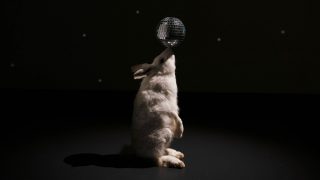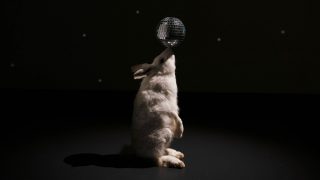 In the interview video sculptor Pekka Jylhä talks about his career, artworks and his way of working.
Pekka Jylhä's two works Lantern bearer (1999–2000) ja With tremor and respect (2005) are on display as part of Touch exhibition's new section Human and nature, which opened in fall 2020.
Put on English subtitles from the cc icon in the bottom of the video.
Read more