Espoo Museum of Modern Art
EMMA is closed to customers from 17 March to 1 June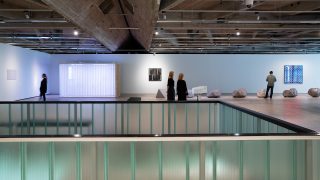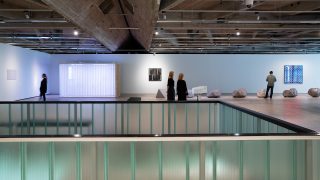 WeeGee Exhibition Centre, along with EMMA – Espoo Museum of Modern Art, are closed from the public for the time being from 17 March to 1 June 2020, as instructed by the City of Espoo and the Finnish government. The reason for closing is to prevent the contagion of the coronavirus.
In addition to the exhibition programme and events, the cancellation includes private events and booked services at EMMA, such as birthdays and guided tours. Those with existing bookings will be contacted personally. The booked service can also be moved to a later time.
We at EMMA believe in the power of art and want to give you a chance to enjoy it from home as well. We are updating our website with quality art and design content to watch. The documentary Rut Bryk: Touch of a Butterfly from 2019 can now be watched freely on EMMA's website.
Read more