Espoo Museum of Modern Art
Event
EMMA Talks: Visionaries of architecture – past and present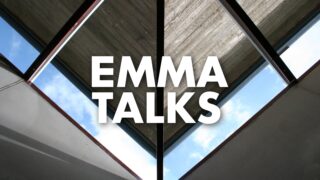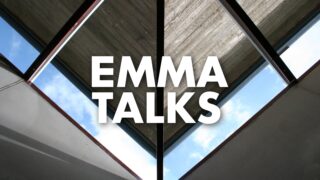 Modernist architects Aino and Alvar Aalto worked as a couple, as did Kaija and Heikki Siren. Their designs were affected by family life and the presence of the spouse. Can signs of the modernist couples' collaboration still be found on buildings and objects? In conversation with the Sirens' daughter, theatre director Kirsi Siren, and the Aaltos' grandson, lawyer and non-fiction writer Heikki Aalto-Alanen.
In the future, buildings will be designed with the earth's carrying capacity in mind. How do young architects see themselves responding to such challenges? The panellists are architect Maiju Suomi and architecture student Emel Tuupainen from the You Tell Me collective and the Department of Architecture at Aalto University.
The talk is organised by the WeeGee Exhibition Centre and its museums EMMA – Espoo Museum of Modern Art and KAMU – Espoo City Museum. The talk will be recorded. In Finnish.
More events